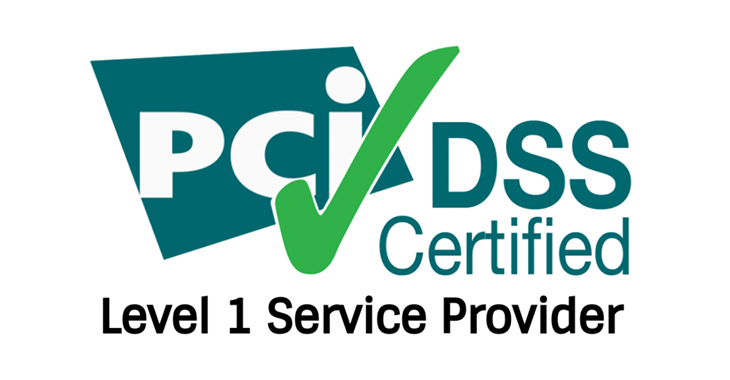 Published on February 20, 2018
PayPro Global Completes PCI-DSS Level 1 Service Provider Certification
PayPro Global, international e-commerce solutions provider, confirms the high-security and top performance levels of its payment services for software, digital products and SaaS businesses.
London, UK - February 12th, 2017- PayPro Global, one of the top e-commerce solutions providers for software and SaaS businesses around the world, announced today that the company has been successfully certified as a PCI-DSS Level 1 Service Provider.
As a Level 1 PCI-DSS Compliant company, PayPro Global continues its tradition as a fully secure and reliable e-commerce solutions provider for companies anywhere in the world.
PayPro Global confirmed its status of accredited Level 1 Service Provider, following a comprehensive auditing process performed by GRSee Consulting, an independent Quality Security Assessor (QSA). The audit recognizes that both PayPro Global's technology, and the company's network infrastructure and internal processes, are fully compliant with the PCI standard requirements. These processes include continuous prevention, timely detection and appropriate reaction to security incidents.
PCI-DSS is the worldwide information security standard set by the Payment Card Industry Security Standards Council, to ensure full security of sensitive data and protection against risks of fraud. PCI Level 1 Compliance represents PayPro Global's complete adherence to the policies and procedures required by the PCI-DSS standard for any provider who stores, processes or transmits over 6 million card transactions per year.
"The Level 1 PCI-DSS certification is our company's statement regarding PayPro Global's commitment to complete data and process security. Our network infrastructure, daily operations and product development have been constantly aligned with the Payment Card Industry Security Standards," said Alex Rudnitsky, CTO of PayPro Global. "It is our priority to deliver secure, high performing and cost-effective solutions to our global partners, and we will continue to invest in developing cutting-edge services."
Meet PayPro Global.
Your Professional
eCommerce
Partner
No 3rd party integrations. No hidden costs. No wasted time.
Just a solution as unique as your business's needs.
About PayPro Global
PayPro Global (founded 2006) is a provider of premium e-commerce solutions designed for software, Saas and digital goods companies. PayPro Global offers complete automation of the online sales management & optimization process through highly efficient in-house tools.
By working with PayPro Global partners do not only maximize their revenues, they also minimize resource consumption, allowing them to fully focus on business strategy and growth. Since its launch, PayPro Global has successfully contributed to the growth and expansion of thousands of businesses across the globe. For more information, visit www.payproglobal.com.
It doesn't take luck to make it, but it does take knowledge. Be the first to learn the latest industry insights and must know marketing tips and tricks. Sign up and enjoy! Always informed. Never Spammed.