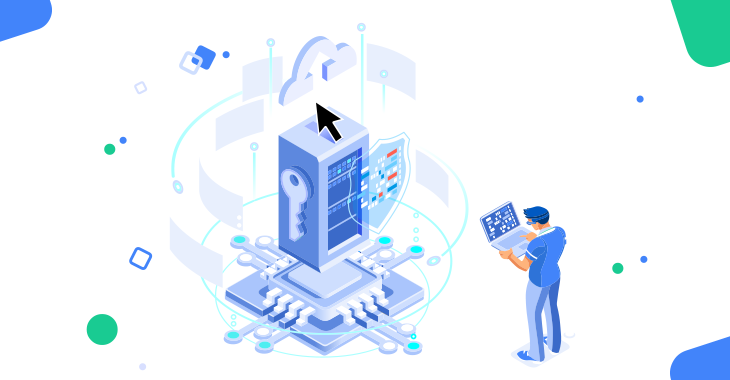 Documentary reveals the complexity and beauty of a cloud data center
Cloud technologies are rapidly changing the Internet as we know it. But what exactly hides behind the simple word "Cloud" is often poorly understood by an average consumer. Of course such things are beyond consumers' concerns, as this technology was designed to keep things simple for them.
Designer and visual artist Timo Arnall reveals the complexity and incredible beauty of cloud infrastructure in his new documentary Internet Machine. The motion picture was filmed inside Spanish telecom Telefónica, which is considered one of the largest and most secure data centers of the world.
Meet PayPro Global.
Your Professional
eCommerce
Partner
No 3rd party integrations. No hidden costs. No wasted time.
Just a solution as unique as your business's needs.
Internet Machine is currently screened at the Barcelona Contemporary Culture Center in Spain, where it is shown across three screens that surround the viewer, offering an immersive experience.
See the trailer of the film below, we hope you enjoy it as much as we did.
It doesn't take luck to make it, but it does take knowledge. Be the first to learn the latest industry insights and must know marketing tips and tricks. Sign up and enjoy! Always informed. Never Spammed.