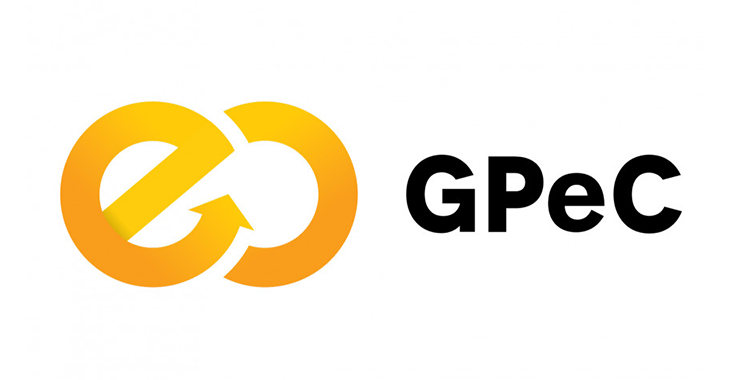 Published on June 2, 2014
Updated on January 26, 2023
GPeC Summit Overview
GPeC Summit has drawn to an end. it was a spectacular eCommerce event that took place on May 26-28 in Crystal Palace Ballroom, Bucharest. This event had a rich agenda and we were surprised how the organizers managed to squeeze so much in just 3 days. During this time, over 600 participants were taking the pulse of Romanian eCommerce. The event featured 45 top speakers from Romania and abroad, one day of conference, 12 workshops, the eCommerce Expo (where PayPro team had a stand, see pictures below), as well as many networking events and open discussions.
Although it was impossible to attend all the activities of the event, we still managed to enjoy the following insightful keynotes:
5 tricks on how to personalize your traffic to improve your conversion rate
4 tactics to improve e-commerce clients loyalty
Persuasion techniques to increase conversion rate
Sexy Analytics: if love goes through the stomach, e-commerce success goes through reports and funnels
Our stand received a lot of attention from the visitors of the eCommerce Expo, and we were happy to share our views on the industry and hear the ideas of our visitors. We have to say that we drew a lot of inspiration from the networking during the event and we would like to thank all who visited our stand.
Romania is quickly establishing itself as a major European eCommerce playground. We keep seeing unprecedented growth of Romanian digital start-up scene. We can confidently call this country as a European hub for tech companies. According to Gartner report from November 6th, among Romania's strengths are multilingual labor force and and low costs for IT services. As a matter of fact, Romania is home to over 64,000 certified IT workers. This makes it the leader in the European Union in tech workers per capita and if we take it from the world's perspective, Romania enjoys an honorable sixth position. Moreover, Romanian tech companies have a much lower tax burden than in other European countries. All these conditions are great ingredients for tech scene growth we are now witnessing in Romania.
Meet PayPro Global.
Your Professional
eCommerce
Partner
No 3rd party integrations. No hidden costs. No wasted time.
Just a solution as unique as your business's needs.
We will continue taking the pulse of the Romanian scene and sharing the latest developments of this quickly developing market. Stay tuned for more.
It doesn't take luck to make it, but it does take knowledge. Be the first to learn the latest industry insights and must know marketing tips and tricks. Sign up and enjoy! Always informed. Never Spammed.