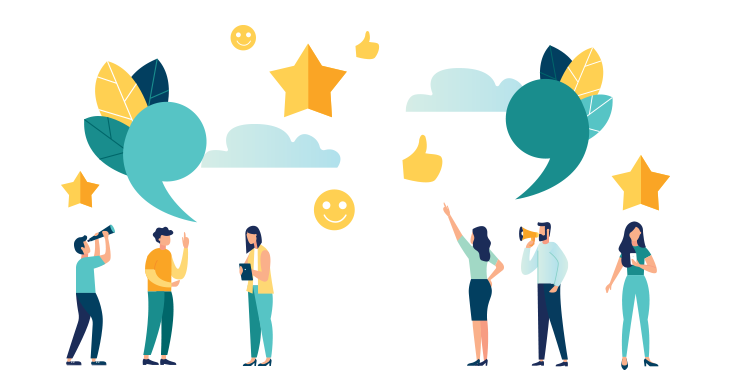 Published on January 11, 2018
PayPro Global Receives Top eCommerce Software Achievements from Business Software Directory
At the beginning of a great new year, our team is celebrating the most recent recognition of our e-commerce platform's quality.
After seeing the benefits of PayPro Global, B2B software review website FinancesOnline recently gave us a positive 9.0 score and presented us with its Great User Experience and Rising Star awards.
Their experts highly value efficiently designed functionalities and ease of use for their Great User Experience distinction for e-commerce software alternatives. PayPro Global has met this criterion, with FinancesOnline emphasizing that our system can help software developers and vendors "simplify the distribution and reselling of their products, software, SaaS, and other goods".
This allows our clients to optimize their online sales, boost revenue, achieve global SaaS compliance to expand to international markets, and grow their enterprises.
Similarly, PayPro Global received the Rising Star award, a recognition given by FinancesOnline to software solutions that offer exceptional user experiences. In our case, efficiency was a key differentiator and one which is valued by our customers. This award was earmarked by our stunning 100 percent user satisfaction rating.
Meet PayPro Global.
Your Professional
eCommerce
Partner
No 3rd party integrations. No hidden costs. No wasted time.
Just a solution as unique as your business's needs.
Furthermore, PayPro Global has been recommended in FinancesOnline's What is e-commerce software guide, proving that our solution can efficiently meet a wide range of business requirements, particularly for our enterprise-level customers.
FinancesOnline praised several functionalities of PayPro Global in their review. These include our intelligent Cascading System for streamlining payment processes, the proprietary Fraud Detection and Prevention systems, our advanced localization services and rich portfolio of payment methods, and our smart geo-reporting tool for creating effective strategies and campaigns.
FinancesOnline's awards further motivate our team to keep innovating, developing, and optimizing our products and services as we plan our exciting releases and updates for 2018.
It doesn't take luck to make it, but it does take knowledge. Be the first to learn the latest industry insights and must know marketing tips and tricks. Sign up and enjoy! Always informed. Never Spammed.