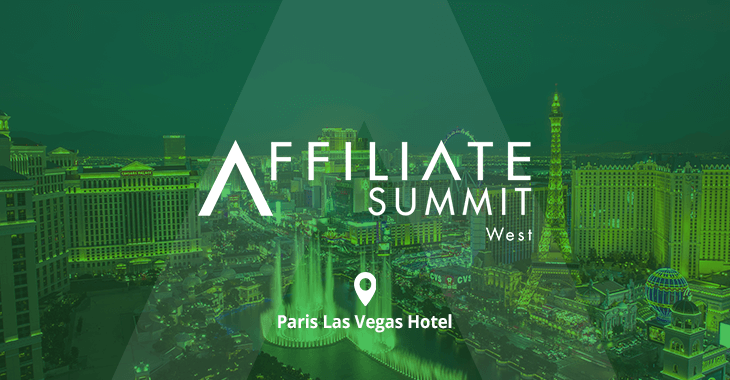 Published on January 21, 2020
Updated on May 24, 2022
PayPro Global to attend the Affiliate Summit West in Las Vegas
January 21, 2020 - Toronto, Canada - Leading eCommerce solution provider PayPro Global will be attending the Affiliate Summit West conference in Las Vegas.
PayPro Global, the well-known eCommerce solution provider for SaaS, software and digital goods, will be present at the 2020 Affiliate Summit West, the premier performance marketing event in the world. The conference will be taking place on Monday, the 27th until Wednesday, the 29th of January, at the Paris Las Vegas Hotel, in Las Vegas.
PayPro Global will be showcasing their premium all-in-one platform which enables software developers to sell their products around the world through data-driven extensive customization services and continuous optimization recommendations. To ensure success in a performance-driven environment, PayPro Global's eCommerce platform brings forward fully personalized payment experiences, dynamically displaying local payment methods & currencies.
Leveraging PayPro Global's eCommerce solution, software developers will gain access to an on-going flow of information, including real-time performance and conversion evaluation, allowing them to make data-driven decisions at all times.
Meet PayPro Global.
Your Professional
eCommerce
Partner
No 3rd party integrations. No hidden costs. No wasted time.
Just a solution as unique as your business's needs.
Schedule a meeting with our sales experts at the Affiliate Summit West right here to learn more about how PayPro Global can help grow your business worldwide.
About Affiliate Summit West
Affiliate Summit West is the performance marketing industry's premier global event, reuniting over 6000 attendees, from more than 60 countries. Over 75 expert speakers and 310 exhibitors will be attending the conference, making this event an amazing opportunity for all those interested in the best offers, partnerships, technology and networking through vertical meet-ups, roundtables and networking hubs.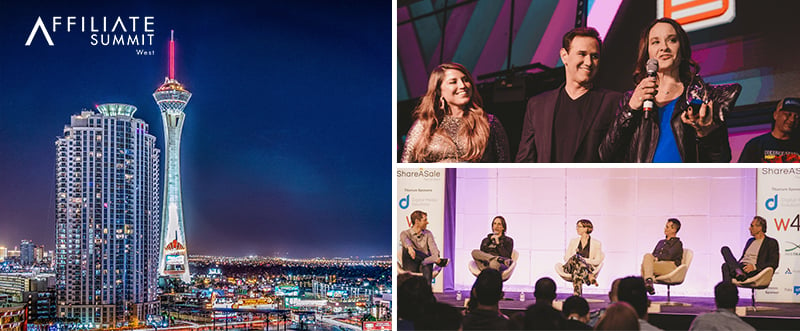 It doesn't take luck to make it, but it does take knowledge. Be the first to learn the latest industry insights and must know marketing tips and tricks. Sign up and enjoy! Always informed. Never Spammed.