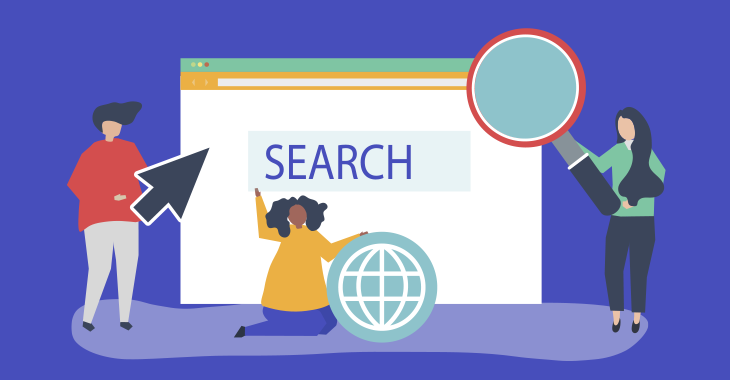 Published on November 27, 2018
WebCEO joins the PayPro Global family
WebCEO, SEO tool developer, has recently decided to switch its payment provider, joining forces with PayPro Global, a trustworthy e-Commerce solution provider, in order to continue its global growth.
PayPro Global, well-known e-Commerce solution provider has announced a new addition to the family. WebCEO, a dedicated SEO tool developer, part of the B2B market since 2001, has recently decided that it was time for a change. The company decided to switch to a new payment provider in order to continue their mission, that of growing in a stable and secure manner. WebCEO considered several options, in the end, being 100% certain that PayPro Global is the right choice. Thus, as of today, the two have joined forces.
With an interface available in 24 different languages, WebCEO seems to have a clear purpose. This SEO tool developer focuses on growing at a global level. Therefore, it needed a partner that could face up to the challenge. WebCEO began a thorough market research being focused on identifying a partner that could indeed allow the company to grow and develop according to all expectations. PayPro Global, dedicated e-Commerce solution, went against other competitors on the market and in the end, its fast implementation, a high customization level, responsive customer support, as well as more than 70 payment methods and over 110 currencies made the difference.
Meet PayPro Global.
Your Professional
eCommerce
Partner
No 3rd party integrations. No hidden costs. No wasted time.
Just a solution as unique as your business's needs.
About the company
Since 2006, PayPro Global has been actively and successfully providing software, SaaS and digital goods companies with premium eCommerce solutions to better facilitate their global market expansions. By means of highly efficient in-house tools, PayPro Global brings forward innovative capabilities which give customers the freedom to focus on the essential aspects of their business, while offering a significant competitive edge.
It doesn't take luck to make it, but it does take knowledge. Be the first to learn the latest industry insights and must know marketing tips and tricks. Sign up and enjoy! Always informed. Never Spammed.