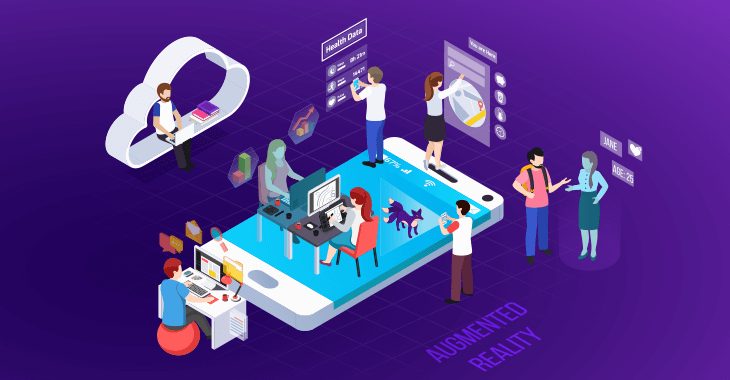 SPINVR partners up with PayPro Global for global takeover
SPINVR, the world-renowned team of creatives in the virtual and augmented reality field has partnered up with PayPro Global, all to drive global success.
With virtual reality being what it is, a force to be reckoned with, a team of creatives as dedicated as SPINVR, with 30 years of leadership in this market, have reached global success in virtually no time. However, the need for a partner that is much more than a payment provider is bigger than ever. SPINVR decided in favor of PayPro Global, selecting the eCommerce solution provider to be the company's partner. The reasoning behind this decision is simple to understand.
SPINVR is already a name in the industry, a global presence in the virtual and augmented reality which is now faced with a new challenge, that of maintaining its success and its well-deserved place on the market. With competition growing faster than ever, SPINVR needed a partner that could help the company maintain its success and continue its growth. After undergoing a serious market research, looking at options and comparing them, SPINVR decides to join forces with none other than PayPro Global.
Offering support and assistance to all its partners, making sure that they do not experience any limitations when it comes to entering new markets and increasing revenue, PayPro Global has what it takes to sustain the popularity and growth of its partner.
Meet PayPro Global.
Your Professional
eCommerce
Partner
No 3rd party integrations. No hidden costs. No wasted time.
Just a solution as unique as your business's needs.
Fast implementation, a high level of customization, as well as a portfolio of over 70 payment methods and +110 currencies certainly recommend PayPro Global as the right partner for SPINVR. Through localized payments and regional pricing, SPINVR continues its global growth, significantly improving the overall shopping experience and increasing its revenue, all perfectly good reasons to choose PayPro Global as their long-term partner.
About the company
Since 2006, PayPro Global has been actively and successfully providing software, SaaS and digital goods companies with premium eCommerce solutions to better facilitate their global market expansions. By means of highly efficient in-house tools, PayPro Global brings forward innovative capabilities which give customers the freedom to focus on the essential aspects of their business, while offering a significant competitive edge.
It doesn't take luck to make it, but it does take knowledge. Be the first to learn the latest industry insights and must know marketing tips and tricks. Sign up and enjoy! Always informed. Never Spammed.