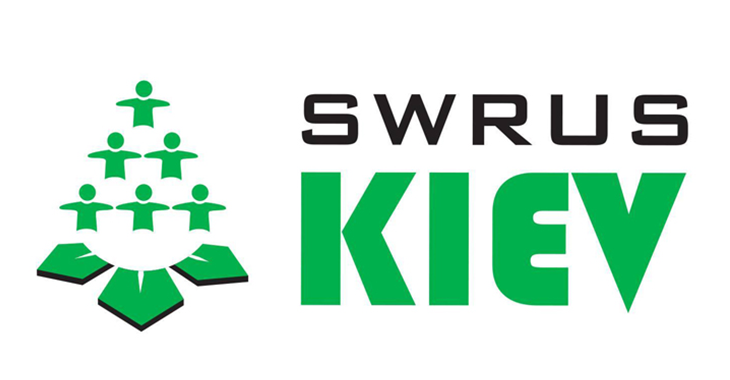 SWRUS - Kiev 2013 Overview
Dear Friends,
Time passes and so do the events on our tight Autumn schedule. We are finally back from beautiful Kiev, full of great memories of reconnecting with our old friends and meeting new faces at the event. As we mentioned before, this event is a tribute to Ukrainian software developers' brilliant work.
SWRUS-Kiev started with PayPro Party on Friday afternoon at Dva Bobra complex just outside Kiev. The weather was on our side, the sun was shining and it was just perfect for a great picnic. We were in close touch with everyone invited prior to the event and we all agreed that we shouldn't miss one of the last warm days indoors. Therefore, we have chosen this location away from the traffic jams and agitation to have a cosy, family-friendly getaway in the great outdoors. Our guests brought their beautiful wives and children along. We had a lot of barbecue, which went great with red wine. It was amazing to spend a friday afternoon by the lake and just share our news with our old friends. We were even visited by ducks and swans, I guess they were very eager to join our little Ukrainian software community. I am sure they found out a few secrets of how to sell software online while hanging out with us :)
The next day we continued our event with the conference itself, which took place on Saturday, October 19th at Hotel Verhovina. We were greatly impressed by the quality of information shared at the event. We would like to say special thanks to Mykola Rudenko, for giving us a big picture on Appvisor submission service and new PAD4 format. Mykola was followed by Yuriy Honcharuk, who shared several very valuable SEO secrets behind Google Panda and Penguin (download Yuri's presentation here). After that the conference got even more entertaining, thanks to Anton Karpenko, who talked about start-ups and also shared several details about his current projects and his experimental shareware products.
The conference ended with a banquet, that lasted till late at night. We all certainly agreed on one thing, that we should meet more often! :)
We would like to thank everyone for coming. Also we would like to express special thanks to Mykola Rudenko and Submit-Everywhere for helping us in organizing this event. Without him it wouldn't have been possible.
We already miss you Ukraine and we are looking forward to meeting you again :)
Until then, we will be turning your ideas into solutions
It doesn't take luck to make it, but it does take knowledge. Be the first to learn the latest industry insights and must know marketing tips and tricks. Sign up and enjoy! Always informed. Never Spammed.