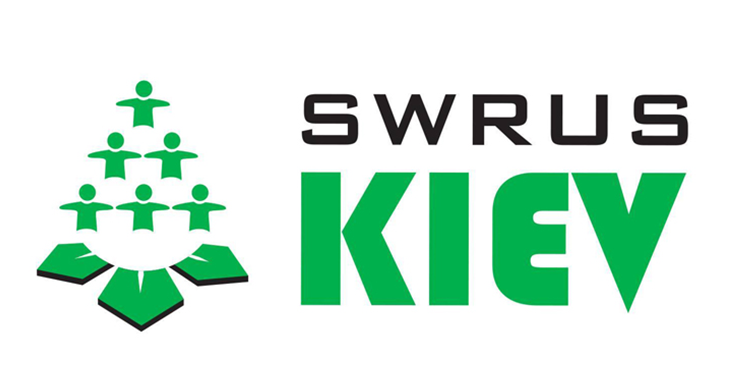 Join us at SWRUS-Kiev!
It's a hot season this Fall. We are continuing our tour around Eastern Europe and our next stop is Kiev. This time PayPro Global is the actual organizer of the event. Ukraine is well-known by its brilliant software producers, who form a very large and friendly community. Some of Ukrainian developers contribute to our work as well. They work hard all year-round to build and develop the EasyCommerce platform. Without them, EasyCommerce wouldn't have been possible. We dedicate this event to Ukrainian software developers.
SWRUS-Kiev enters its second edition in the current format this year. This event is a great opportunity to reconnect with our old friends and meet new ones. We love hearing their stories about their endeavors of selling software online. After these meetings we always come back to the office full of fresh ideas on how to address the common problems a nowaday ISV faces.
SWRUS-Kiev will start off with PayPro Party, at 15:00, on Friday, October 18th. It will take place at Dva Bobra complex just outside Kiev. We chose this location as the majority of our Ukrainian friends were very clear that they want to enjoy the last warm days in the great outdoors and enjoy some barbeque. Of course there will be a lot of beer along with the grilled meat and very heated discussions afterwards! You can Join us at the party by registering at this Facebook event.
The SWRUS-Kiev event will take place the next day, on Saturday, October 19th, at Hotel Verhovina. This day will be dedicated mostly to business of software, but we assure you, it will be very entertaining. We have several special guests, who will share their insights and visions of the present and future of our common occupation. We are also not coming there empty handed. We will offer a few sneak previews of our secret lab and show a few things that we are cooking exclusively to the Ukrainian shareware community.
The event will end with a banquet at Verhovina Hotel. We are sure that the hangover the next day is guaranteed.
We would also like to say a special Thank You to submit-everywhere.com and especially Mykola Rudenko for helping us make this event happen.
In case you can't join us at SWRUS-Kiev, make sure you have at least someone you know is there, as most of what happens there, stays there :) Just kidding, we will give a full coverage of the event here. Stay tuned and sell more software online.
It doesn't take luck to make it, but it does take knowledge. Be the first to learn the latest industry insights and must know marketing tips and tricks. Sign up and enjoy! Always informed. Never Spammed.