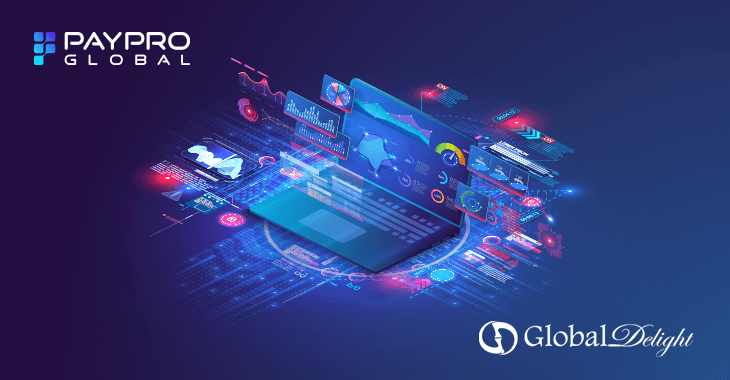 Published on May 26, 2021
Updated on September 19, 2022
PayPro Global announces next-generation macOS embedded store SDK; Global Delight is the first partner to use this new technology
Wednesday 26th May 2021 - Toronto, Canada. The Industry-leading, full-service eCommerce platform PayPro Global announced today the implementation of its next-generation advanced embedded store SDK (Software Development Kit). Their partner, award-winning and cutting-edge app developer Global Delight, will be the first to launch their brand-new pro audio app, Boom 2, and sell software online with this new technology.
The new PayPro Global Mac embedded store SDK sets the gold standard for Mac eCommerce integration. Features available to Mac developers include:
Easy integration with XCode through CocoaPods or Swift package manager
The ability to embed the checkout page in macOS app as WebView
Modern Swift and Objective-C support
Open-source integration examples on GitHub
Apple Pay support, providing Mac users with all likely web or in-app payment options
Invoice Generation and Download
Print functionality integrated for printable invoices within the embedded store
Complete e-commerce store capability in a macOS app
With the launch of PayPro Global's Mac embedded store SDK, Global Delight is excited to announce the release of a new Boom 2: Precision Audio Control for Mac.
Boom 2 is an award-winning pro audio app that gives you finer and higher precision control over all the audio on your Mac, and the latest version delivers a wealth of new features designed to enrich your Mac audio experience, including:
31 Band Equalizer with higher band gain adjustment (up to ±20 dB)
Stereo Widening, delivering increased width of the stereo sound field
L-R Balancing, allowing for customization to tailor system audio to individual needs
Output Sample Rates, ensuring better and more accurate reproduction of sound
Regarding its new Mac embedded store SDK, CEO and co-founder Meir Amzallag explains that "PayPro Global is committed to offering Mac-based developers the latest technology and capability needed to resell their products, enabling fast and seamless commerce both online and within Mac applications. Our new Mac SDK leads the industry in terms of its ability and flexibility, allowing customers who purchase in-app to have all the same power and capability as when buying via the web."
"We are dedicated to providing the ultimate system sound experience on Mac throughBoom 2, using the latest technology to ensure that our customers have the easiest and most flexible buying experience possible. Having a partner ready to invest time and resources into creating innovative technology to effectively sell SaaS online, sustain and streamline our growth efforts confirms that our partnership with PayPro Global brings great value and, most importantly, opens doors to new and exciting opportunities." stated Global Delight CTO Ram Acharya.
Meet PayPro Global.
Your Professional
eCommerce
Partner
No 3rd party integrations. No hidden costs. No wasted time.
Just a solution as unique as your business's needs.
About Global Delight

Established in 2007, with the perfect blend between a team made solely of professionals and leading technologies, Global Delight brings forward award-winning, highly creative cross-platform Mac, Windows, iOS, and Android, audio, video, and photography applications. Enjoying worldwide success, Global Delight applications are used by over 35 million consumers globally.
To learn more about Global Delight, please visit https://www.globaldelight.com/.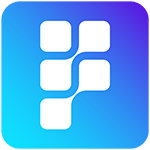 Since 2006, PayPro Global has successfully provided software, SaaS, and digital goods companies with a premium, full-service eCommerce solution to help their market expansions, including sales tax scaling locally and globally. Using efficient and innovative in-house tools, PayPro Global provides everything its partners need to give them the freedom to focus on their business's essential aspects while offering a significant competitive edge. To find out more about the benefits of a Partnership with PayPro Global, please visit Sell Software and Saas Online with PayPro Global.
It doesn't take luck to make it, but it does take knowledge. Be the first to learn the latest industry insights and must know marketing tips and tricks. Sign up and enjoy! Always informed. Never Spammed.