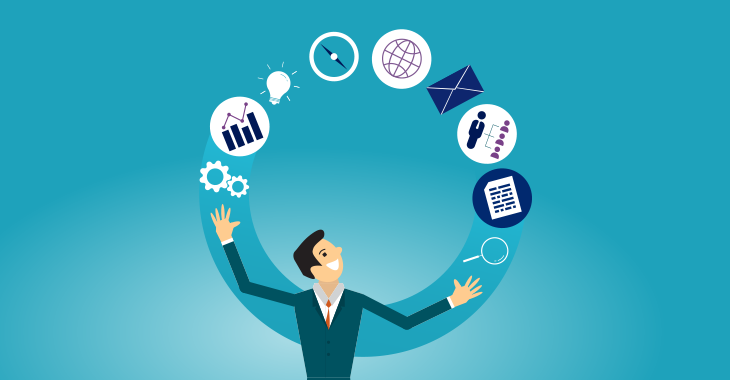 PayPro Global appoints new COO
Provider of premium e-commerce solutions, PayPro Global announces an important change within the organizational chart
PayPro Global, provider of top performing ecommerce solutions, has appointed George Ploaie, previously VP of Business development and Strategy, as its new Chief Operating Officer (COO). This appointment aligns with the company's current growth strategy.
Having been part of the PayPro Global team since 2014, holding a senior key position in one of the market leading ecommerce integrators, George is highly familiar with all the ins and outs of the company. As the new COO, he will continue to focus on all existing opportunities, as well as planning and overseeing processes in order to ensure operational efficiency, necessary for a sustainable growth.
According to Meir Amzallag, the company's CEO and co-founder, George's work has always been crucial in the company's growth and will continue to be so. "His experience as well as expertise, strongly recommend him for this position. We are proud to have him in our team, as over the last four years, we have witnessed, from within, his professional growth and dedication for the company. We are confident that this position will allow George to continue doing great things for PayPro Global.", stated Meir Amzallag.
Meet PayPro Global.
Your Professional
eCommerce
Partner
No 3rd party integrations. No hidden costs. No wasted time.
Just a solution as unique as your business's needs.
About the company
Since 2006, PayPro Global has been successfully providing software, SaaS and digital goods companies with complete and premium eCommerce solutions to better facilitate their global market ambitions. By means of highly efficient in-house tools, PayPro Global brings forward innovative capabilities which give customers the freedom to focus on essential aspects of their business, while offering a significant competitive edge.
It doesn't take luck to make it, but it does take knowledge. Be the first to learn the latest industry insights and must know marketing tips and tricks. Sign up and enjoy! Always informed. Never Spammed.