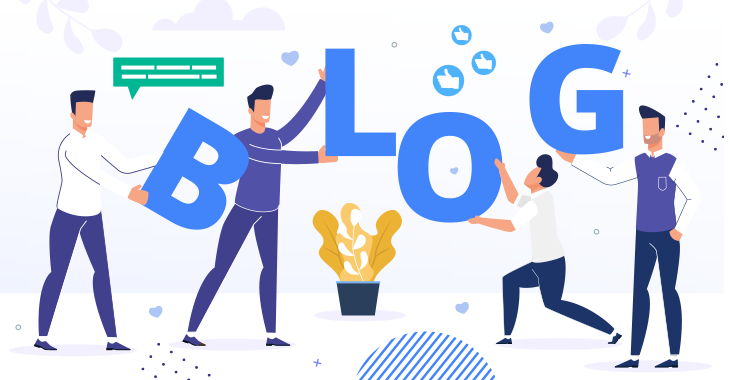 Our New Look
In case you haven't noticed, which we are sure is hardly the case, we have launched a new How to Sell Software blog design.
PayPro is going through some very positive changes at the moment. The software market is evolving and so does our company and the team. The blog has to stand in line with the evolving needs of the software community. The new design is destined to underline this evolution and the new spirit. This revamp will provide a better responsiveness and loading times that will save your time and allow you to concentrate on what's important - the content.
Along with the design we have greatly improved overall navigation and usability. This will make it easier for you, the reader, to browse between the topics and find what interests you the most. We have added such categories as Development, Management, Marketing, Sales, as well as News and Events where we will talk about our company updates and events we regularly take part in.
Meet PayPro Global.
Your Professional
eCommerce
Partner
No 3rd party integrations. No hidden costs. No wasted time.
Just a solution as unique as your business's needs.
We are not stopping just on the design, we are committed to improving the quality of the content as well. Many articles featuring great practical advice on selling software online are coming. Don't forget to subscribe at the bottom of the page to make sure you don't miss anything.
As this blog is designed for you, we care about your opinion. Don't forget to tell us what you think about our new look.
It doesn't take luck to make it, but it does take knowledge. Be the first to learn the latest industry insights and must know marketing tips and tricks. Sign up and enjoy! Always informed. Never Spammed.