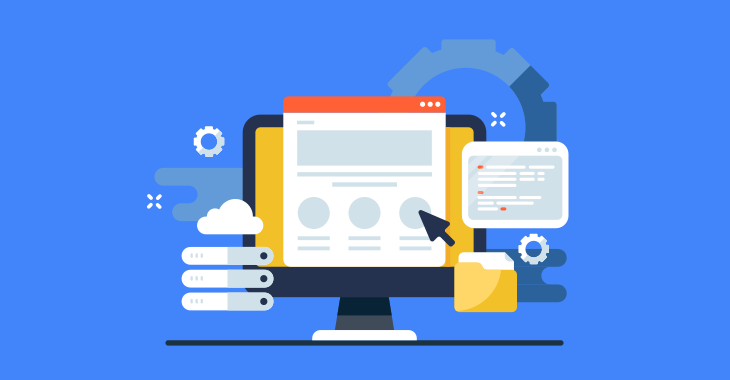 Time of Renewal: Complete Website Redesign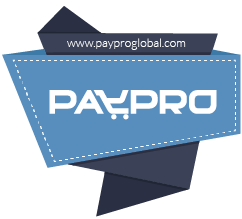 Working on big projects is always very exciting.
For the past several months, we've been working intensively as we prepared for the launch of our new website. The main idea was to improve what we were already offering to our visitors, as well as add something new to it.
We started off with many ideas and concepts, but we've always kept our eCommerce partners and software end-users at the spotlight of our decisions. What was a mixture of thoughts and ideas in the beginning, has gradually been put into place in what you see on your screens today.
As you have probably already noticed, we have finally concluded our rebranding process started about a year ago. We decided to go with gradual rebranding to let you and your customers get used to this new image of ours and avoid confusion. The new logo precisely reflects our mission - a dynamic, forward-thinking eCommerce solution.
Naturally, the overall rebranding doesn't stop with the company logo, but goes to all the company design in general. With that in mind, we have updated the design of all the elements that are used by you, our partners. This includes all the PayPro banners and Buy Now buttons that are used by you on your websites.
So what's new?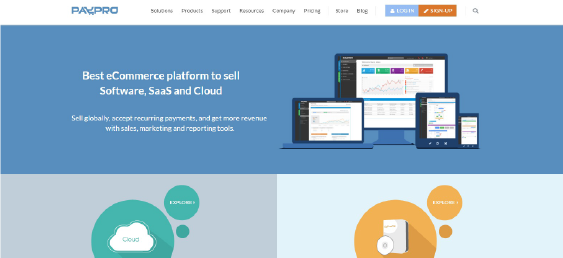 Well, mostly everything. We built the new portal entirely from scratch. This means that everything under the hood is also new, including the Dynamic HTML engine. Dynamic HTML delivers amazing results in terms of loading times, responsiveness and overall user experience. It is mobile friendly and opens the possibilities to offer interactive content, which can then serve for visitor guidance in achieving our common goals (i.e. reaching support and managing subscriptions for software shoppers). We believe this increase end-users' confidence in using EasyCommerce checkout pages.
Meet PayPro Global.
Your Professional
eCommerce
Partner
No 3rd party integrations. No hidden costs. No wasted time.
Just a solution as unique as your business's needs.
We also completely overhauled our product presentations, which will significantly ease your search for the information about our services.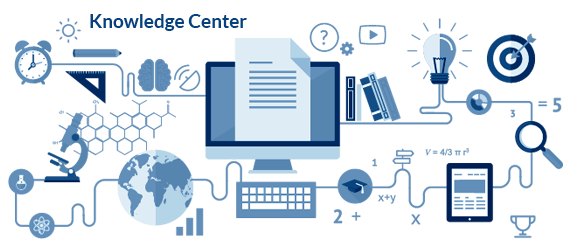 The biggest addition to the website was of course the Knowledge Center, which unifies our eCommerce insights under one roof. Here you can find a lot of content in forms of white papers, case studies, company news, as well as the articles from this blog. We will continue sharing our experience and know-how on Business of Software, SaaS and Cloud industries. So stay tuned.
It doesn't take luck to make it, but it does take knowledge. Be the first to learn the latest industry insights and must know marketing tips and tricks. Sign up and enjoy! Always informed. Never Spammed.