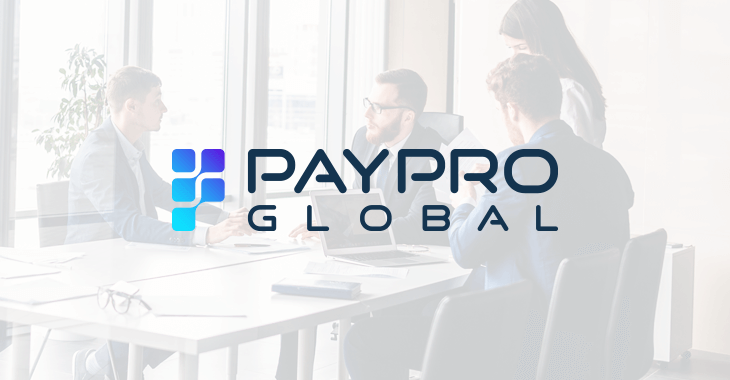 Published on February 24, 2020
Updated on May 24, 2022
PayPro Global Unveils New Company Logo and Announces Complete Rebranding Campaign
February 24, 2020- Toronto, Canada - PayPro Global, provider of premium, industry-leading e-commerce solutions unveils the company's new logo, the first of many changes to come as part of the brand's transformation campaign.
PayPro Global today officially launched a rebranding campaign with the debut of a new corporate logo, intended to modernize the company's image and convey its strengths.
"As we grow and scale the business we remain determined to preserve the values, customer focus and company culture that got us to where we are today. We're investing heavily in the business and planning for significant growth in 2020 so it felt like a perfect time to refresh and update our brand such that it communicated both our history and our future vision and strength", said Jason Foodman, PayPro Global's Chief Executive Officer.
A leader in the eCommerce industry for fourteen years, PayPro Global has made the jump from a simple payment platform to a full-service integrated eCommerce solution provider. The new brand logo marks the beginning of a new era and is intended to reflect the company's refined and renewed transformation process.
Mr Foodman added,"the new brand logo is intended to highlight our diversity (after all, the PayPro Global team is spread over six offices in six countries) and our strength as a truly global solution provider."
A great deal of research, internal and external discussions and testing have been part of the creation process. Keen on obtaining the right creative approach, the company's in-house creative team ensured that the new design can be used both online and offline, meeting all existing requirements and delivering the right message to clients and the marketplace.
Meet PayPro Global.
Your Professional
eCommerce
Partner
No 3rd party integrations. No hidden costs. No wasted time.
Just a solution as unique as your business's needs.
About the company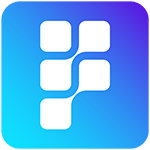 Since 2006, PayPro Global has been actively and successfully providing software, SaaS and digital goods companies with premium eCommerce solutions to better facilitate their global market expansions. Through highly efficient in-house tools, PayPro Global brings forward innovative capabilities, which in turn give its customers the freedom to focus on the essential aspects of their business, while managing to offer a significant competitive edge.
To learn more about PayPro Global, our products and services, please visit: payproglobal.com
It doesn't take luck to make it, but it does take knowledge. Be the first to learn the latest industry insights and must know marketing tips and tricks. Sign up and enjoy! Always informed. Never Spammed.