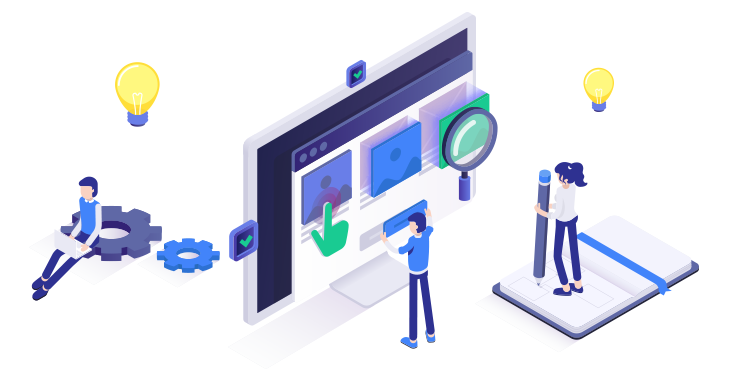 How user experience helps with free trial conversions
Software, SaaS and Cloud products are classified as experience products. Before buying a product, users usually need time to derive value from it that will drive their ultimate purchasing decision (the zero moment of truth). The most established practice in software industry to communicate the product value to prospects is by offering free trials. Yet statistics show that on average, only 15% of free trial users convert into paying customers. This data also shows that best-in-class SaaS companies enjoy a 25% conversion rate. How do they do it?
A very important step of the conversion funnel in software and SaaS products is often overlooked - The moment of WOW. It can also be called an "Aha" moment, it is the point at which the user realizes how he can apply the product or service to solve his own problems or tasks. This is the point of excitement for your prospect. The moment of WOW is always the driver of the purchasing decision. So how can you achieve it? There are several steps you need to take to maximize the efficiency of your time-limited trial.
What is WOW for your user?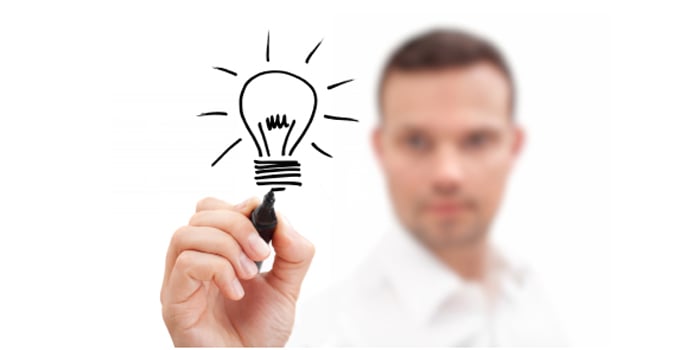 The best way to identify the WOW Moments among your target audience is by inviting your users to take a survey. A well structured survey will provide you with valuable information on which features your customers find exciting and which simply bore them. Using the extracted data, you can now optimize your messaging and stress on the most exciting features of your product for a better effect.
User segmentation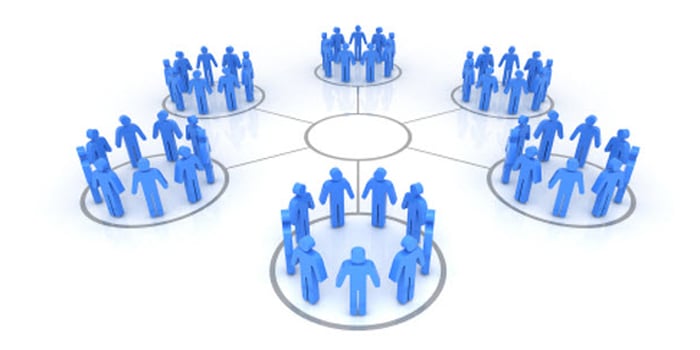 Even if your product is targeted to a very narrow niche, the users still use your product in their own ways, which can be different from what you had in mind when designing it. Every user is an individual and has his own set of needs. Therefore one size will never fit all.
Talk to your existing user base, identify their needs and their profiles and create separate user personas for each segment. Upon the start of a trial, ask your trial users to identify themselves during the onboarding process, this way you will be able to apply the necessary set of messaging to accelerate their journey to the moment of WOW. A great question to start with can be "What is the objective you are looking to achieve by using our software?"
Engagement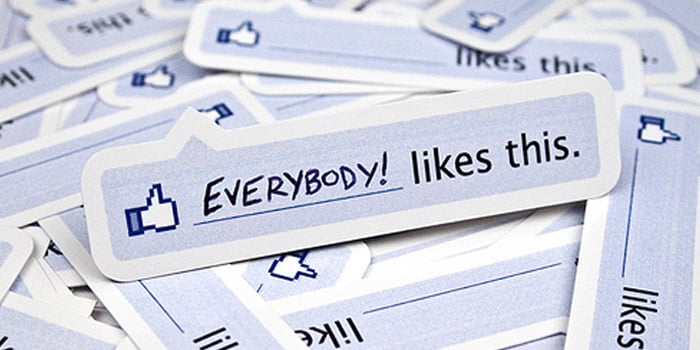 After the guided tour provided at the start of the trial, the user has some time to play around with your product. This time is important for their evaluation and you should participate by all means.
A great way to engage your trial users is by providing the user with a guided experience, where the product leads the users through steps. Using a simple graphics that shows a "% completed" will serve as a gamification style motivator to complete the set-up process. It is important to offer a way out of this step-by-step guide for more experienced users, as they like to experience the products in the good old trial-and-error fashion :)
Drip campaigns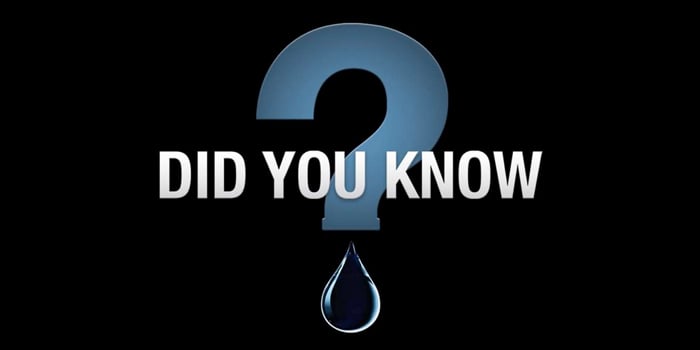 Last, but not least. You need to develop a segmented drip campaign for your trial users. Communicate with them via email during the evaluation process. Send them a short email once in a couple of days to tell them about hidden features, their possibilities. Fetch a few results from your existing users and show them off. Start your message in "Did you know?" style. Use it as social media content for prospects too.
Remember, the more personal the message, the better the outcome.
Conclusion
it is very important to remember that monitoring and evaluating your drip campaigns is equally important. Track open rates and CTR (clickthroughs). See which messages get more engagement and constantly optimize your drip campaigns for each of your user segment. Play with subjects, layouts and messaging, eventually you will strike gold in user engagement, which will inevitably lead to more sales.
Be creative
It doesn't take luck to make it, but it does take knowledge. Be the first to learn the latest industry insights and must know marketing tips and tricks. Sign up and enjoy! Always informed. Never Spammed.