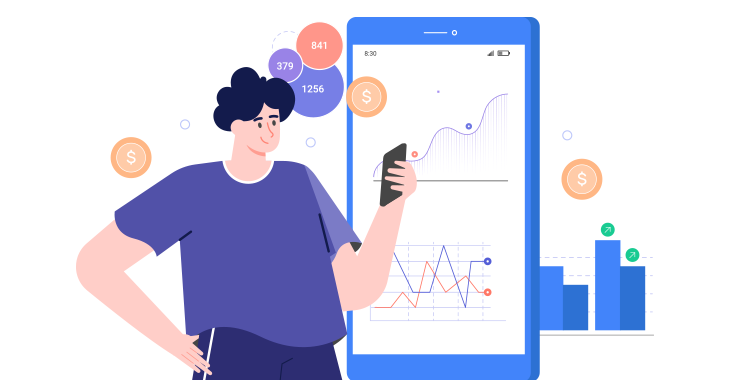 Efficiency of Dynamic Pricing: Saving ⅔ of time on product pricing setup
The software market is growing, shoppers keep demanding more and more, competition is rising. Familiar, right? So what is a true way to stand with your product? How to deliver the best deal for consumers? Offer reasonable price! Precisely, provide personalized up-to-date pricing for each segment of the target market.
Ok, now what? Assign numerous product prices personally for each buyer, depending on various terms and conditions. Seems pretty simple? But what if you have a vast number of products and you want to distribute them in different types of licenses or give special discounts for a certain segment of shoppers?
PayPro is eager to answer all of the above questions and reveal a smart solution for managing numerous product settings in a time saving manner through dynamic pricing in the example of our partner, CoolUtils.
Meet PayPro Global.
Your Professional
eCommerce
Partner
No 3rd party integrations. No hidden costs. No wasted time.
Just a solution as unique as your business's needs.
By using EasyCommerce platform with dynamic pricing feature, CoolUtils managed to:
actualize license schemes according to consumer needs;
operate with pricing of after-sale services and upgrades for products just in a few clicks;
easily assign up-to-date prices based on the market offer.
Download this case study to learn best practices of how to:
accomplish a time-saving price management;
achieve automated and easy-to-use price setup for multiple products;
obtain full control over pricing settings;
generate secure and personalized order page links.
Use your time efficiently on product pricing setup.
It doesn't take luck to make it, but it does take knowledge. Be the first to learn the latest industry insights and must know marketing tips and tricks. Sign up and enjoy! Always informed. Never Spammed.