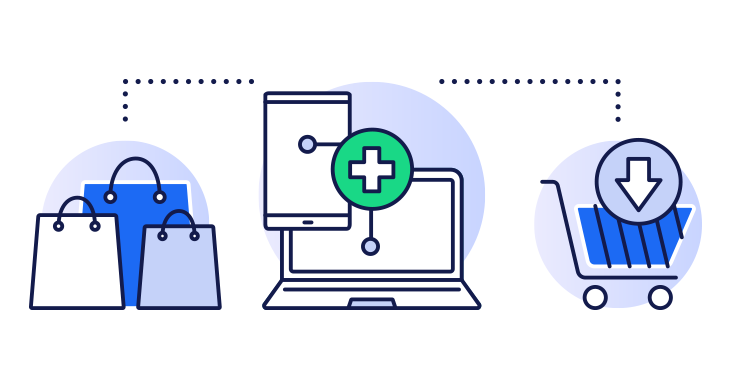 Published on December 2, 2013
Breakthrough Marketing: How an innovative cross-selling strategy increased sales of complementary products by 48%
Are you struggling with complementary product visibility? Are your cross-selling campaigns failing? This means you need a new approach. Today we are releasing a story about a company achieving a whopping 48% sales increase for complementary products using a breakthrough marketing feature.
Shhh...Don't scare them!
It's common knowledge that nowadays, buyers are more demanding and can be easily scared off during the sale. Overly "obsessive" promotions and offers can confuse a shopper and lead to complete shopping cart abandonment. Of course, so can failing to achieve global SaaS compliance, so make sure you have that fixed.
While attempting to avoid the above-mentioned issues, retailers usually face the following challenge: finding a smart and safe way to promote additional products.
"Traditional" is not necessarily good enough.
PayPro Global investigated how traditional cross-selling strategy affects customer decision to purchase complementary products and concluded with some shocking outcomes of the "traditional" strategy usage.
Consumers are unhappy with the total buying costs becoming much higher than intended to be and consequently terminate the purchase and lose trust in the brand.
Meet PayPro Global.
Your Professional
eCommerce
Partner
No 3rd party integrations. No hidden costs. No wasted time.
Just a solution as unique as your business's needs.
PayPro Global Innovation
Pop-up Cross-sell is an innovative marketing feature of PayPro Global EasyCommerce, which helps our clients to reach outstanding results in promoting complementary products safely and effectively without losing customer retention and trust.
By reading our case study, you'll find out a step-by-step guide to implementing the Pop-up Cross-sell feature, get insights on how to arrange a flawless purchase experience for customers, and double sales of complementary products.
It doesn't take luck to make it, but it does take knowledge. Be the first to learn the latest industry insights and must know marketing tips and tricks. Sign up and enjoy! Always informed. Never Spammed.