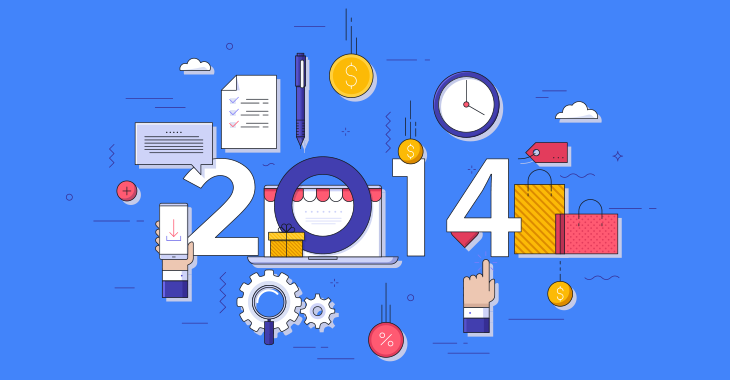 Published on January 27, 2014
Updated on June 29, 2022
E-commerce trends for 2014
The 2014 has finally entered the building and we are waiting to start anew and do things a little differently this year to achieve better results than last year. E-commerce doesn't stand still, together with technology, it is evolving at an accelerated pace. Let's take a look at a few trends 2014 has got in store for us.
1. Prepare for comparison shoppers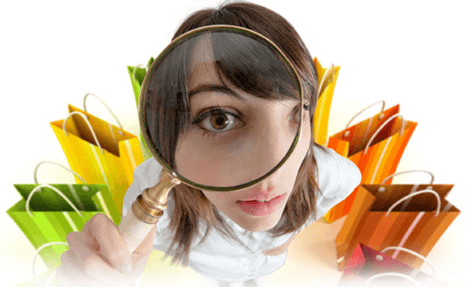 The digital e-commerce playground is getting more crowded than ever. New software, games, utilities and SaaS products continue to appear. This only means that consumer attention span will get even shorter than it is now. Users will take advantage of comparing offers for the solutions they are searching from multiple websites at the same time. Try to create a winner copy of your product as well as an easy-to-digest bullet list of features. Stress the value of your product. The copy that answers a prospect's questions in the shortest amount of time will be a winner. The best approach to this category of buyers is to prepare a very well-structured comparison chart, that makes it easy for a shopper to compare between the editions of your product, as well as put it besides your competition's offer. It's actually easier than it sounds. Take a look at Volusion's example below: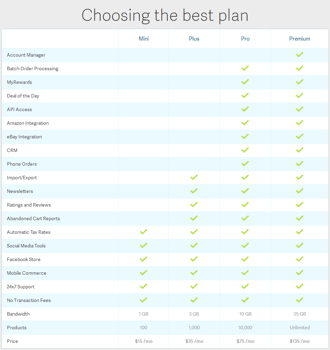 2. Go mobile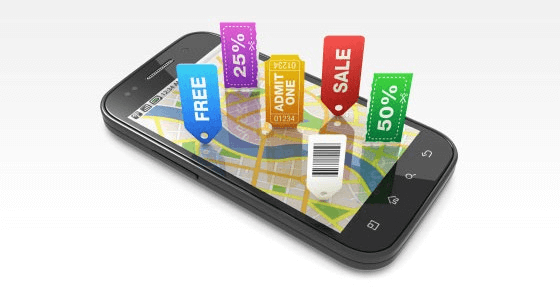 We are witnessing a seismic shift in computing. With mobile device sales eclipsing those of the PC's, more and more users demand software solutions that can be accessed via various platforms. Putting software compatibility aside, mobile will replace PC as the norm of buying online. Offering a seamless mobile shopping experience will be vital for software vendors this year.
3. Big data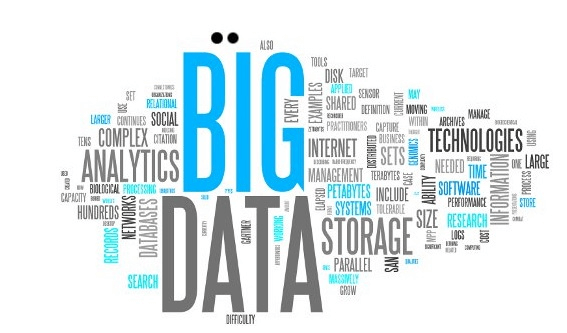 Software vendors already have a wealth of data at their disposal, the term "Big Data" has been around for a couple of years already. Collection and analysis of this data will guide enterprises through their next business decisions. Moreover, this data allows software companies to deliver tailored shopping and product experiences to their customers.
Big data can prove challenging for a company that chooses to jump into it. But according to research firm Gartner, online vendors gain a competitive advantage on the market as a result of embracing Big Data. There are already several providers on the market that offer solutions for advanced data management, such as Teradata, Oracle and others.
When choosing a solution provider to entrust your data management you need to consider the following aspects:
Speed - includes the speed at which the data comes in, as well as the number of events/elements being stored
Variety - includes structured, semi-structured and unstructured data
Complexity - involves the difficulty of data distribution (e.g. multi-data centers, cloud etc.) and difficulty in managing data traffic (e.g. ETL, migration etc.)
4. SaaS self-service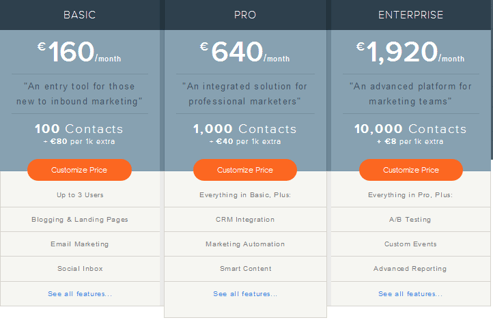 Buyers demand tailored solutions. The general trend that we've seen throughout 2013 showed us that many customers are either under served or over served by one-size-fits-all solutions. They pay money for add-on options they do not need. SaaS companies will need to adapt to this situation. Letting prospects tailor the product according to their needs and budget by selecting options separately will be a winner in 2014. Moreover it will help companies nurture deep and personal relationships with their customers, which stimulates a lot of valuable feedback from the customers. This feedback will help companies create more personalized buyer personas to simplify onboarding.
HubSpot is one shining example of a company that offers advanced pricing customization according to a prospect's budget and needs. Their pricing varies by the number of contacts a client's marketing department needs to manage and also a prospect can add or remove options from his future account.
5. Cross-channel everything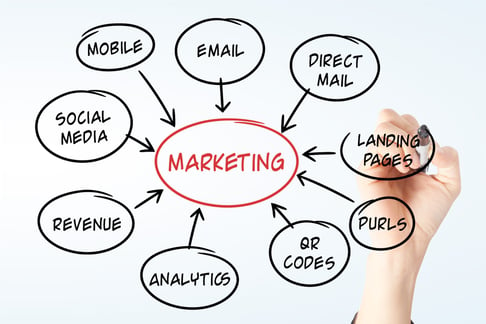 Cross-channel e-commerce is not a buzzword anymore. It is quickly becoming a standard for all e-commerce vendors as a whole. Customers like to use their preferred channel to interact with businesses, therefore offering a seamless, consistent experience across your channels is a must in 2014. Although this has been around for a while, the competition is getting tighter. Cross-channel can prove to be one of the key points that will determine who is the winner on the playground.
Take advantage of mobile, social media and your affiliate networks to offer a native experience from everywhere for your customers. be omnipresent in 2014.
Meet PayPro Global.
Your Professional
eCommerce
Partner
No 3rd party integrations. No hidden costs. No wasted time.
Just a solution as unique as your business's needs.
These were just a couple of e-commerce trends we are expecting to mature in 2014. Do you think we missed something? What trends do you expect to really shine this year?
It doesn't take luck to make it, but it does take knowledge. Be the first to learn the latest industry insights and must know marketing tips and tricks. Sign up and enjoy! Always informed. Never Spammed.