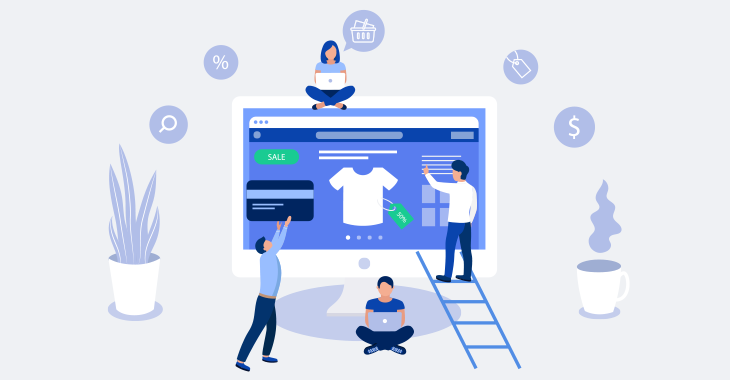 Published on January 9, 2015
Updated on March 13, 2023
7 key ecommerce trends for 2015 focused on SaaS and Software companies
Without further introduction, here are the new SaaS trends and tools that will gain more momentum during 2015:
1. Goldfish content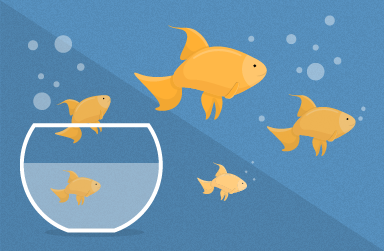 In a fast world that's getting faster, the attention span of the average consumer is getting much shorter. There is just too much out there, and people are losing patience looking for answers. In 2015, just like in the past few years, as the media channels and resources increase, the challenge for the content writers among us will also increase.
This year your focus should be on visual content. The priority in which you should rate your content is as followed (from less recommended to most recommended):
Textual content
Slide shows (make sure you have all of your textual content also available on platforms such as Slideshare)
Infographics - With this one, you want to be careful not to push too complex content as researches show that the number of insights a reader remembers from infographics is relatively lower compared to other media.
Videos
Mixing the options above is always a good idea, especially when improving your existing content type with a different one that is higher on the list.
When you do prepare the content, make sure it's conversational and straight to the point to avoid anyone getting flashbacks from high school history class that will directly reflect on your bounce rate and time on site (and not in a good way, in case you liked high school history and you wonder what it means).
2. Simple solutions for lazy people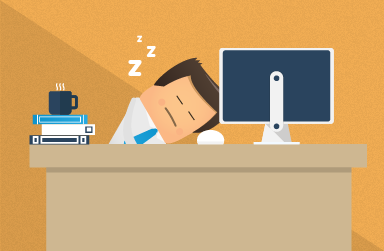 Just like with content, the same goes for products or anything else that you are serving for your customers' use or consumption; you need to minimize the customers' effort if you wish to get a higher conversion on usage or signups.
Keep asking yourself the following two questions:
Do I need my customer to do/read/fill/learn this?
Does it have to be included at this stage, or am I just reducing my conversion?
3. Responsiveness!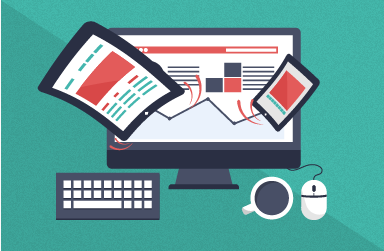 With a billion new devices that will now get boosted on wearables and any other crazy idea that might be the next big thing, responsive design is the only sure thing you can bet on.
Don't try to guess what would be the device type, resolution, or browser; focus on responsive design and pray that the next big thing's visionary kept that in mind (it probably won't be the next best thing if he didn't)
4. Mobile, Mobile & more Mobile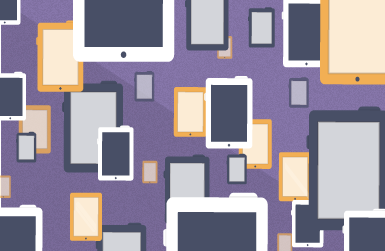 This is not a new 2015 trend, but it WON'T GO AWAY!
With mobile phones getting larger and mobile internet improving dramatically in 2014, people are more and more comfortable shifting tasks they used to do only at the home/office or on their laptop to their mobile devices on the go.
This also means that the average usage time on mobile will increase, and you need to make sure that your website, content, and Software/SaaS are fully compatible with this trend, or it will cost you dearly…
5. Niche targeting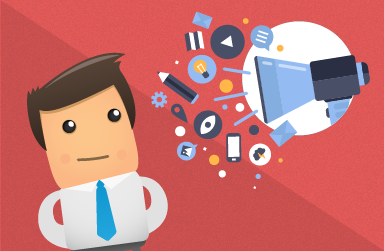 As competition grows in every possible field and search engines are focusing on providing more local results for each user, your chances to stand out are decreasing. With that said, focusing on what you are best at and the right audience for it, will increase the value for that audience and your chances of standing out and possibly later taking over more niches.
If you are already established with a large presence out there, pointing out the advantages of each niche will make sure you stay there.
6. Personalised consuming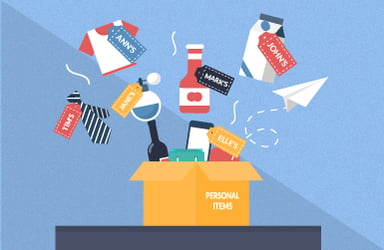 People like what they like, your job is to learn what each of them likes! Retargeting has been growing for some time now. However, we also mentioned above the need to focus on a niche to be able to compete; that means that you have to track every move that your customer is doing and think - how can I use that to offer a better service/offers/experience?
Consumers are well aware of the amount of "junk" growing with the internet, so loyalty is not out of the question if you can create an easy and comfortable experience for your clients.
7. Analytics more than ever!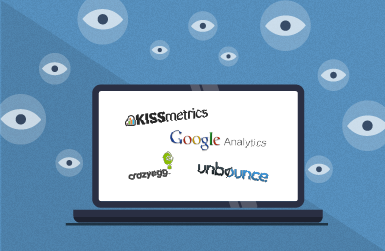 It doesn't matter how well you understood the above, it will be almost impossible to do it without gathering the right data and learning from it.
Other than Google Analytics, which I hope that you already use, it's time to think about expanding your "big brother" operation with some great tools out there, such as KissMetrics, Unbounce, CrazyEgg, and many more that you can find and try for free after small research online.
Meet PayPro Global.
Your Professional
eCommerce
Partner
No 3rd party integrations. No hidden costs. No wasted time.
Just a solution as unique as your business's needs.
Don't panic, switching the date to 2015 didn't create a new reality, but you should be aware that things are shifting. If you do not wish to end up chasing others later, it's always a good idea to keep up with the current, and you will be just fine.
PayPro Global, the complete eCommerce solution, can significantly help on multiple levels. From ensuring faster payments and global SaaS compliance to managing the entire subscription, billing, and taxation processes, our solution provides users with extensive data, ready to be used in better strategizing.
Wish you all a good, successful, and truly happy 2015!
It doesn't take luck to make it, but it does take knowledge. Be the first to learn the latest industry insights and must know marketing tips and tricks. Sign up and enjoy! Always informed. Never Spammed.