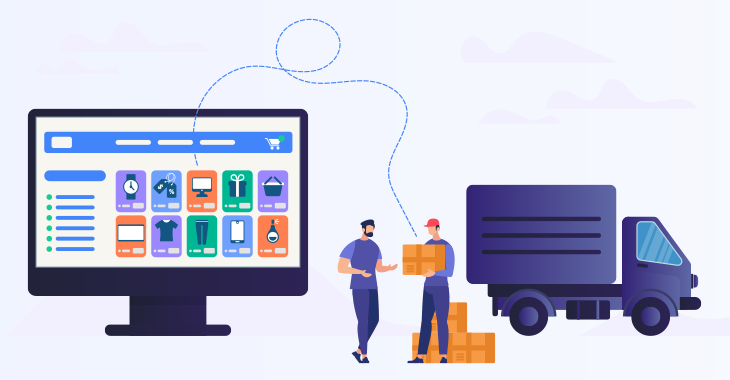 6 eCommerce mistakes to avoid when selling software online
Do your online sales live up to your products' true potential? If you answered no, then you are part of a majority. In an effort to improve this state of things, let's look at 6 eCommerce mistakes software startups make.
1. Domain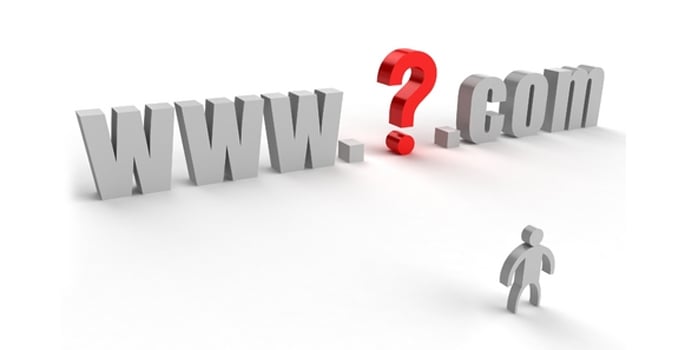 Every eCommerce website starts with a domain name. It needs to be easy to remember, spell and it should be connected to your business name or category.
This is one of the first things your visitors will look at after finding you through a search engine. Not everyone will bookmark and many still prefer to type the address in directly (I'm among those guilty). But besides that, just imagine your customers recommending your site to their friends over a beer, will it be easy for them to understand how it's spelled so that they can note it down or remember it? If yes, you got the wrong one. Word of mouth is the best publicity you can ever get and don't create any obstacles for it at this point.
A short domain that is easy to remember is always important, but logical connection to your brand should be there.
Meet PayPro Global.
Your Professional
eCommerce
Partner
No 3rd party integrations. No hidden costs. No wasted time.
Just a solution as unique as your business's needs.
2. Checkout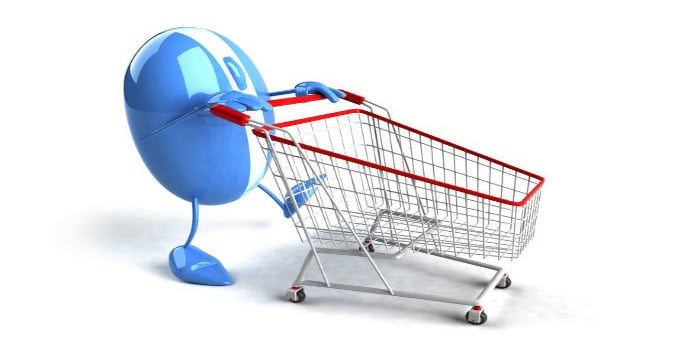 Let's say you have an amazing site that is easy to navigate and you have established lean conversion paths for your customers. Why screw it all up with a poor or confusing checkout?
For your customers to buy your product, they need a clear and smooth checkout process. The one that fits your website design and perfectly adjusted to your customers' psychology.
This step always needs testing. This way you can identify problems that prevent your customers from finishing a purchase. remember that devil hides in the details; fonts, buttons, as well as text clarity and positioning are all important. Never go with predefined templates, go with an eCommerce solution that tailors the checkout around your products and customers through continuous testing.
3. Product images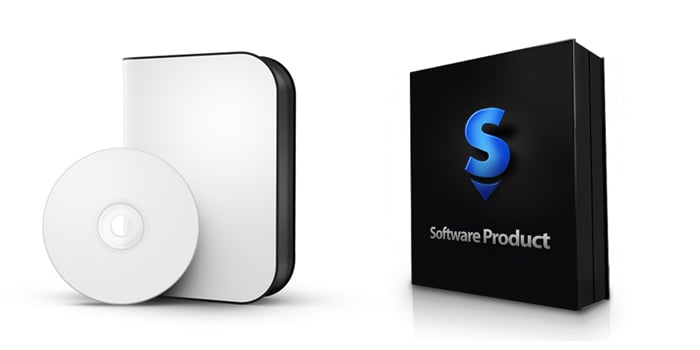 If you use low quality product images you are giving poor user experience and losing a lot of clients.
In software business it is important for your customers to derive the value of your product before they take their wallets out of their pockets. Software products are often used for tons of various purposes. If you can't show those menus and buttons clearly, then they won't derive its full value.
Investing in higher resolution graphics is worth it.
4. Confidence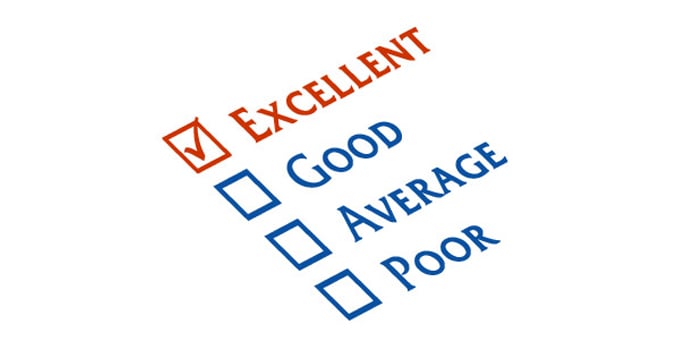 Let's face it. You are probably not Adobe or Salesforce, those guys don't need to work hard to prove their trustworthiness.
Your website, however, needs to reflect your products' ability to provide the right solution to your customers' problems.
Top of the trust building factors that you can use on your site are user testimonials or reviews. This user generated content clearly shows situations in which you proved your product's worthiness, this should be on your site to give your sales a boost.
Other confidence builders include an up-to-date design, security logos at the checkout and the well-known green SSL encryption in the address bar to eliminate payment anxiety.
5. Value proposition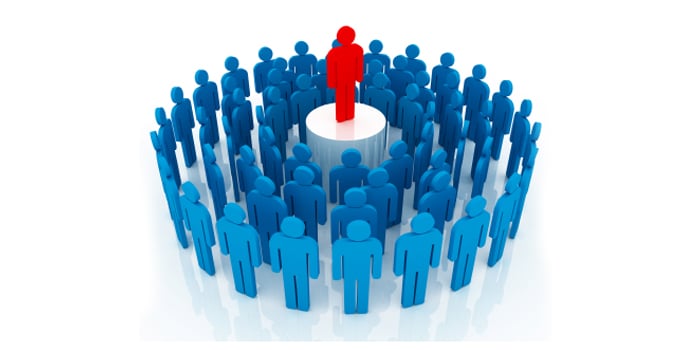 It is one of the hardest decisions for the marketing department of any company. This is because it is one of the most important ones, so you should communicate clearly what separates you from your competitors. This will ultimately drive prospects towards your company and affect their purchasing decision.
Value propositions can be told through clear, easy to understand copy and supported by effective images or graphics. You can read more on the topic in one of our previous posts:
6. Customer service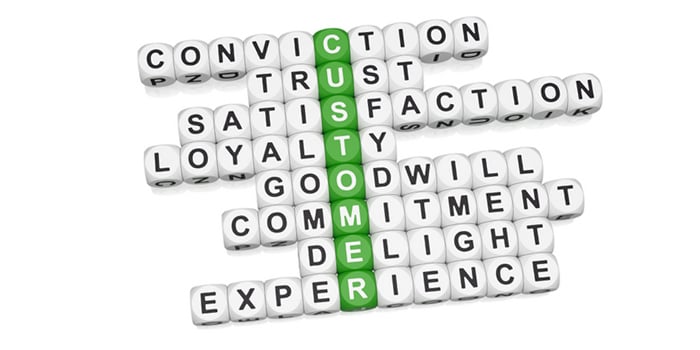 Customer service should be a foundation of any business. It becomes even more important if we think that software industry is rapidly adapting recurring billing to simplify onboarding. The success depends on loyalty and poor customer service can make it a distant dream.
Respond fast, help your customers when they are confused, engage them with content that goes further than a sales pitch, and reward them for loyalty.
Meet PayPro Global.
Your Professional
eCommerce
Partner
No 3rd party integrations. No hidden costs. No wasted time.
Just a solution as unique as your business's needs.
Moreover your eCommerce provider is the first impression they will get if they need assistance at checkout. This impression will be long lasting and it can affect your customers' attitude towards you in the future. A customer who was treated right in the very beginning will create less problems in the future.
It doesn't take luck to make it, but it does take knowledge. Be the first to learn the latest industry insights and must know marketing tips and tricks. Sign up and enjoy! Always informed. Never Spammed.