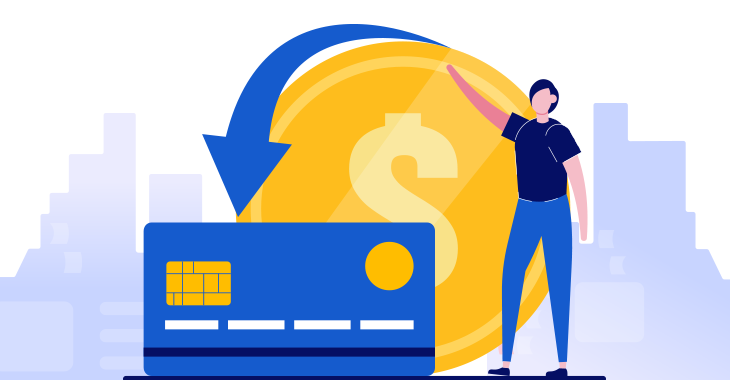 FREE White Paper: Chargeback risk management best practices for software companies
Somewhere along the way, many software companies got stuck in a belief that chargebacks are just a part of selling software online and cannot be avoided. They just choose to ignore the problem. Although it is almost impossible to entirely avoid chargebacks when selling software online, most of them can be prevented, mitigated and disputed in the end.
Get the free white paper to gain access to:
Inside-out analysis of chargeback processing by financial institutions
Risks and damages caused by chargebacks
Key features to look for when selecting an e-commerce provider
Industry best practices in chargeback prevention
Meet PayPro Global.
Your Professional
eCommerce
Partner
No 3rd party integrations. No hidden costs. No wasted time.
Just a solution as unique as your business's needs.
Often the cost of chargeback processing fees can exceed the original cost of the product. These can vary between $15-$100 per dispute. Even if the company has a 100% dispute win ratio, the real threat behind chargebacks are the negative statistics which cannot be reversed. Together with negative statistics, reaching 1% threshold in chargebacks can threaten a software company in losing one of the most popular payment methods for its online store. Without payments, there would be no online marketplace for software.
In the digital age, information is power. The more a company knows about the risk associated to chargebacks, the less vulnerable it is in front of this problem.
Click here to get the free white paper
What is your average chargeback ratio? What steps do you make to avoid them?
It doesn't take luck to make it, but it does take knowledge. Be the first to learn the latest industry insights and must know marketing tips and tricks. Sign up and enjoy! Always informed. Never Spammed.