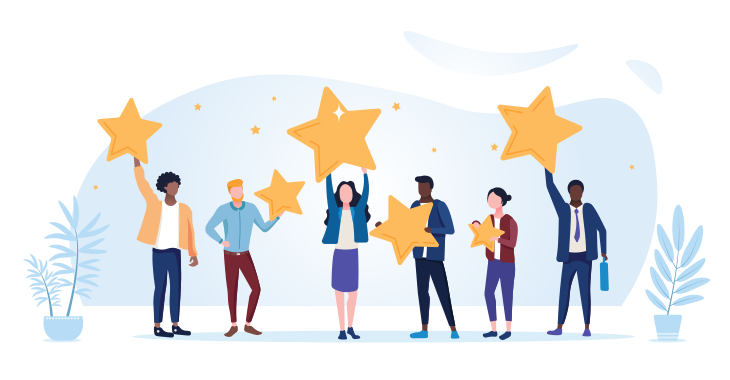 Published on April 8, 2014
How to prevent dissatisfied customers from churning
The reality of the SaaS industry is that customer service is one of the core elements of customer engagement, satisfaction, and retention. With that said, customer service is one of the pylons on which the SaaS product experience rests. But no matter how much you invest in employee training and fine-tuning the operations, sometimes things might go wrong. Misunderstandings happen.
Today, I want to tell you a story about a personal experience with a company that made a mistake with my billing.
Before I became a paying customer, I spent some time trying their higher plans for free to evaluate which of their plans suits my needs best. To clear things out, I had to choose between a Basic Plan for $10/month and an Extended Plan for $90/month, with more features. I signed up for the Extended Plan trial, I used it for a while and realized that it was too large for my current needs. So, in the end, I signed up with Basic and paid my first $10. The first month was very smooth, but after the first month, I received a receipt for the Extended plan valued at $90.
Frankly, I was quite upset because of their lack of attention, which made me overpay.
As a picture is worth a thousand words, please see my conversation with their representative below (to respect privacy, we have blurred some elements in the conversation):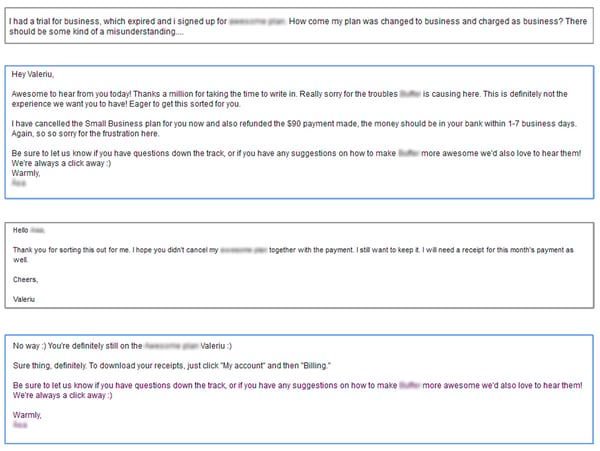 My reaction: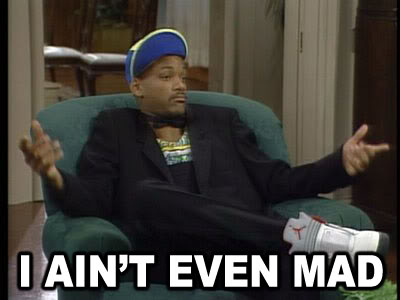 So what did the Support representative say to turn everything around in a few messages? There are a few elements that made me change my negative perception of the service:
Response and resolution speed
She understood my discontent and knew what to do to fix that
She was friendly, positive, and respectful despite my hostility
She knew what to say and how to say it to calm me down
All these ingredients consolidated my previous positive experience with the service, despite this rough patch at the beginning of my relationship with the brand. Good support in a service-oriented company can always be a lifesaver for the business. And can significantly reduce customer churn.
Meet PayPro Global.
Your Professional
eCommerce
Partner
No 3rd party integrations. No hidden costs. No wasted time.
Just a solution as unique as your business's needs.
Often SMB's regard customer service as a department mainly populated by employees with a very short lifespan in the company. That the job itself is the lowest position in the company possible. It shouldn't be like that. With software becoming increasingly service-oriented, customer service becomes the front window of your company. Your support team can and should serve for conflict resolutions, customer data collection, and even sales.
Raising the bar in quality of the support is always good for a recurring business, as it has one superpower: it can reduce customer churn, directly influencing your revenue.
It doesn't take luck to make it, but it does take knowledge. Be the first to learn the latest industry insights and must know marketing tips and tricks. Sign up and enjoy! Always informed. Never Spammed.