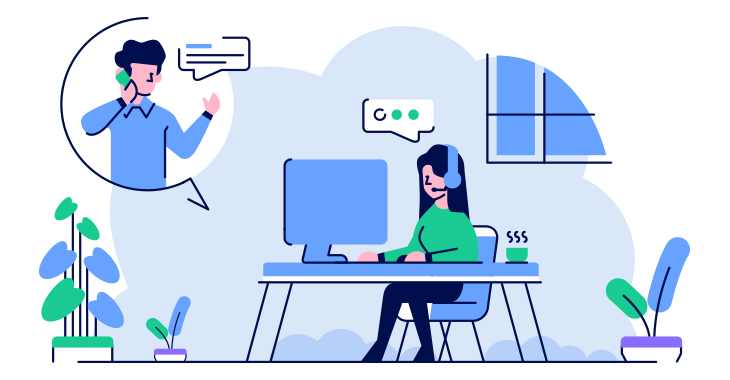 Infographic: The importance of Good Customer Service in Software, SaaS and Cloud Business Models
When selling digital goods online, every vendor should keep in mind that brand recognition and advocacy depends directly on customer experience which is received from both the purchased product and along provided service. Turning a blind eye to providing an exceptional customer service can lead to unfortunate consequences.
Studies show that 83% of online consumers need customer service help in order to complete a purchase (Connecting with Customers Report, 2013). Vendors should also consider the fact that it costs 7 times more to attract new customers than to retain the existing one.
Still not convincing enough? Don't worry, we saved your time and will eliminate all your doubts. PayPro conducted a research for you on when, how and, most importantly, why you need to assist your buyers and customers through their shopping journey for your products.
Meet PayPro Global.
Your Professional
eCommerce
Partner
No 3rd party integrations. No hidden costs. No wasted time.
Just a solution as unique as your business's needs.
To deliver all proving facts we prepared a comprehensive infographic originally created and designed by PayPro. The infographic gives you best practices in establishing a high quality support to your customers from the moment they decide to purchase a product on your website.
Click on the infographic for a full view.
It doesn't take luck to make it, but it does take knowledge. Be the first to learn the latest industry insights and must know marketing tips and tricks. Sign up and enjoy! Always informed. Never Spammed.