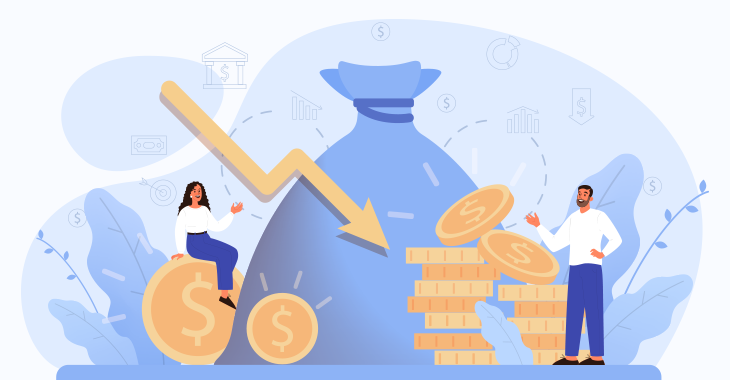 Published on December 8, 2021
Updated on May 10, 2023
SaaS Spend Optimization - The Complete Guide
According to Gartner, an estimated 30% of the $102 billion spent on SaaS in 2020 is not even being utilized! One company researched this so-called "SaaS sprawl" and found that businesses have, on average, 600 SaaS subscriptions — much more than most of them end up using.
Managing how much money you're spending on SaaS forms part of what's referred to as Technology Value Optimization (TVO). This process aims to avoid waste, mitigate security threats, and cut costs. So what exactly is Spend optimization, why does it matter, and how can you use it for the benefit of your SaaS business?
What is SaaS Spend Optimization?
Spend optimization is when businesses focus on reducing the number of SaaS apps and services they use. They do this to ensure the products they pay to use best fit their organizations. They also encourage canceling any product subscriptions that are over-licensed or under-utilized to save money. The TVO helps with SaaS cost optimization, offering businesses an opportunity to cut unnecessary expenses while retaining the value their most relevant SaaS products bring them.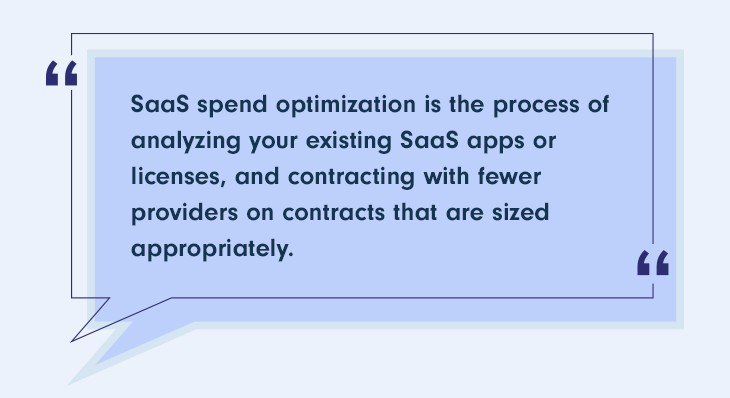 4 Reasons Why Optimizing Your SaaS Spend is Important
If you sell video games online, SaaS or software, due to the increased level of competition on the market, you are tempted to use all sorts of apps that guarantee greater visibility. There are 4 key reasons why it's worth focusing your attention on SaaS optimization and figuring out exactly what you're spending on your SaaS usage.

#1. Improve Productivity Levels
By eliminating duplicate software, you can help your employees use the most appropriate tools when it's relevant to them. All companies should identify the SaaS products that best suit their business needs. Monitoring adoption and encouraging collaboration on software across various teams are key in this process. Obviously, removing duplicate software improves efficiency and reduces costs.
#2. Set Priorities
To be truly successful at spend optimization, you need to understand the importance of each piece of software you subscribe to. To do this, view reports and track spending and usage data regularly for the apps and services you subscribe to. This feedback can help you prioritize the benefits of the tools you use to buy and renew software subscriptions.
#3. Reduce Security Risks
With complete visibility into your SaaS licenses and spending, it should also become easier to track when employees are using apps they shouldn't be using. You'll be able to add and remove software users as required, significantly reducing the security SaaS risk and unwanted user access, as well as reducing costs.
#4. Cut Costs
Ultimately, SaaS spend optimization is about reducing costs. With the right processes in place, you'll be managing and controlling your software spend, identifying waste from unused software, and dealing with unused or underutilized SaaS apps. If done correctly, the optimization of accounts and licenses can lead to a significant reduction in your overall SaaS spending costs.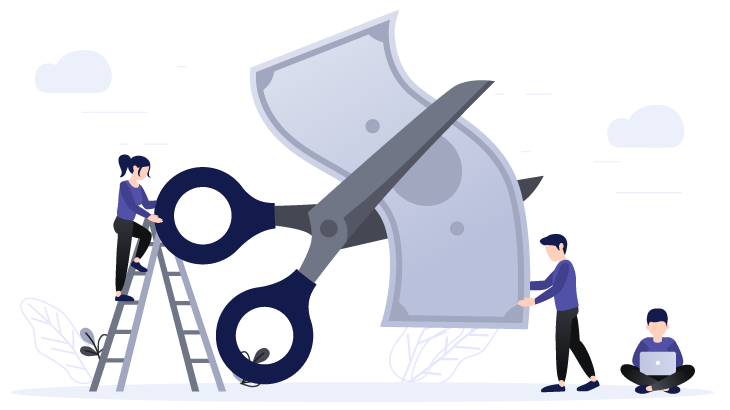 How To Optimize Your SaaS Spend
Make Your SaaS Stack Visible
The first step in optimizing your SaaS spending is taking stock and creating an inventory of your expenditure. Visibility is key.
The inventory should include the number of user licenses, contracts, and all expenses incurred. It's important to know what your business is using and why.
This first step will help you make informed decisions on optimizations in the future.
Take Stock Regularly
To achieve spend optimization, you need to keep a close eye on your SaaS usage. If you have a large business with many different types of software and subscriptions, your SaaS needs and spending may change frequently. We recommend conducting an audit every few months to ensure you're using all your SaaS applications effectively and that you still require them.
Set Priorities
Set priorities to keep your focus clear when starting your spend optimization process.
The easiest way to do that is to prioritize applications by:
The total investment or spend
The renewal date
The number of users
The business function or value.
Focusing on the most expensive SaaS applications will make for the quickest cost reduction.
Always review apps before their renewal date to ensure you are not locked into costly or unnecessary subscriptions. The more users an app has, the more likely it is that employees aren't using it or are not using it to its total capacity. Check in with users to see if there is an actual need for them to have a license.
Lastly, some apps are integral to a business' functioning, while others are less essential. By following these steps, you will understand that each app's business value compared to its total cost is the key to spend optimization.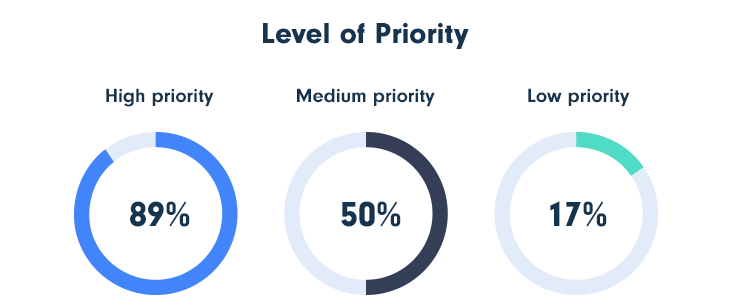 Set Objectives for Usage of SaaS Subscriptions
When aiming to optimize your SaaS spending, decide your ideal utilization rate. Perhaps your business is using 70% of your SaaS licenses. We recommend setting a goal for SaaS utilization — while 90% seems like a very high percentage, it is achievable for many businesses.
The gap between your current and goal usage is where you should focus your energy when analyzing your SaaS spend. Work with your newly identified, priority products first, as they're the most costly or the most valuable.
The ultimate goal should be to improve your utilization percentage to 90%. This will lead to significant cost savings, ultimately benefiting your business and allowing you to make better use of your funds.
Reduce Waste
If you don't have protocols in place for SaaS spending, anyone in your business who has access to the company credit card could decide to buy what they need on their own. This is a waste of funds and poor adoption of the most useful, relevant software products.
One effective way to reduce waste is to work on a technology investments arm for your business. Your tech team then manages the software budget and user licenses, ensuring that every app adds real value to the company. If managed effectively, this will decrease waste, as buying SaaS tools is concentrated through one team of dedicated gatekeepers who have a clear vision of the big picture.
You'll also significantly reduce waste by promoting accountability and transparency. Each proposed new SaaS app should go through a series of reviews so that the team can justify why it's necessary, determine how secure it is, and check usage licenses to ensure you stay on the right side of the law.
Meet PayPro Global.
Your Professional
eCommerce
Partner
No 3rd party integrations. No hidden costs. No wasted time.
Just a solution as unique as your business's needs.
Identify Unauthorized Applications
As part of your company's SaaS spending analysis, you may discover some unauthorized applications. This sounds more sinister than it is because unauthorized applications may simply refer to apps that perform similar functions. Alternatively, it may refer to a product an employee subscribed to without official authorization.
Communicating with your team about their needs and what they are using the most is a critical SaaS management task that will help unravel the complex process of determining your actual needs when it comes to SaaS applications.
For example, your business may use Google Workspace and store files on Google Drive. However, you find one of your employees has purchased a Dropbox account. You can then remove this unauthorized account and consolidate everything to Google Drive, saving your business the Dropbox subscription fee.
It's important to realize that unauthorized applications can also pose security risks. These apps can create problems regarding intellectual property; therefore, your company's use of the software could be seen as theft and obviously should be taken quite seriously and quickly resolved.
Working towards SaaS spend optimization isn't just a case of looking at licenses and trying to save money. It's also about ensuring that all SaaS purchases and usage are compliant with your company policies and, ultimately safe and effective to use. When there is unauthorized activity on SaaS apps, It is always best to terminate usage of that particular app and decide if your needs are being met by your current SaaS contracts.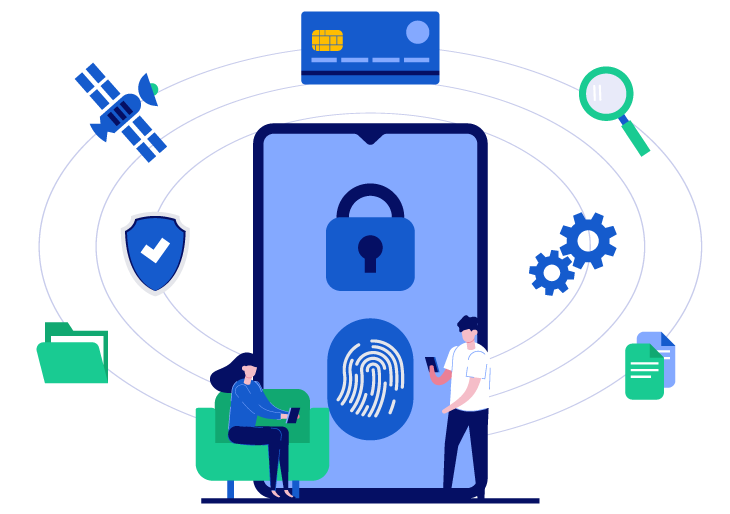 Manage Licenses
Another critical step is always to try to manage your software licenses proactively. This keeps your business flexible and allows you to distribute licenses according to your needs.
When reviewing licenses, take time to understand whether the SaaS products you subscribe to are being used fully by your employees and whether they need them. The best way to determine this is to set criteria for utilization (see the section on usage objectives) and to measure each subscription against these.
Some employees may need the advanced version of a specific product, while others can work with the free version. Some may not need access to an entire software suite but rather just one specific application. Let's say an employee has access to the full Adobe Suite, but in practice, only uses InDesign. This license could either be downgraded or reassigned to an employee who needs the entire suite. You'll likely have to make these decisions on a case-by-case basis.
To check the frequency with which an employee uses an application, you can check the login data. This is usually best assessed for 30, 60, or 90 days. If a user has very low activity within the application, you could reduce or remove that license. However, bear in mind that there will be cases where an employee still needs that software, even if infrequently. So don't act too hastily when it comes to canceling licenses and check in with your team first before any final decision is made.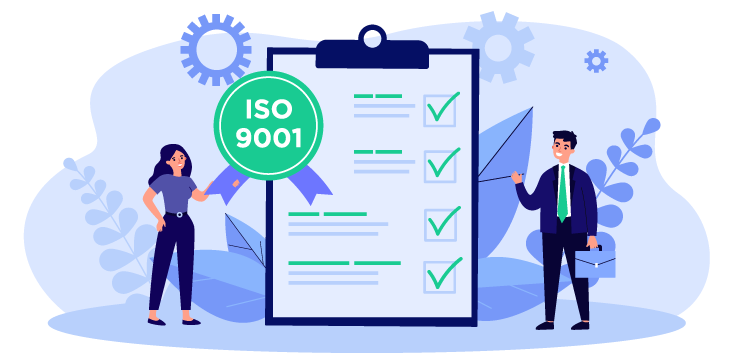 Push For Company-Wide Adoption of Applications and Productivity
When your business obtains any new app, it's good to promote them across the entire workforce to increase utilization. One of the best ways to do this is through internal company awareness campaigns. Every employee should know what apps the business uses and why they're valuable.
Additionally, It is often worth setting up an information session or two to keep everyone in the know. You can also designate members of your teams as champions to promote the broader usage of your SaaS tools. In doing this, you're most likely increasing productivity across the board and optimizing your software spending.
Negotiate Contracts and Rates
Thankfully many SaaS companies offer adaptability in contracts and employ a flexible pricing strategy, which can easily be used to your advantage if done right. You could potentially negotiate better deals based on loyalty, volume, usage, terms, and future business. Renewal times are great for renegotiating contracts, so don't be afraid to reach out to the relevant parties and see what you can do.
Because the SaaS market is so saturated, it's worth doing your research first, and then you can bargain for a better deal by comparing pricing. You can also discuss the specifics of contracts and what would best suit your business needs to secure a better deal. Remember: The SaaS vendor wants your long-term business, so they may be willing to negotiate to keep you as a client.
Upgrade or Downgrade Subscriptions
SaaS and cloud services are generally easy to "right-size" for any particular business context. You can upgrade as your business scales or downgrade as your needs change. Again, use your utilization data to judge which apps are being used and which aren't. You could even downgrade some of them to the free versions if your usage doesn't warrant a paid account, but it still holds some value.
TIP: Remember to check contractual agreements before canceling subscriptions, as some may incur cancelation fees.
Automate Workflows
A SaaS management platform can determine which license type each employee needs and then set these up using usage patterns and data. This automated process will save you time (and, of course, money!) and ensure the correct licenses are assigned to the relevant employees.
Check-In With Employees
Your employees know best when it comes to the software that's most valuable to them. Productivity is likely to go down if they're forced to use tools that are not helpful or prohibit them from doing their job correctly. Also, if they don't like using the software you prefer, they're more likely to buy other, overlapping software and increase overall expense.
So ask them what they need and what they feel is surplus or underutilized. Conduct an online survey to gather valuable opinions if it makes sense in your organization.
Create a Renewal Calendar
Keeping an eye on your SaaS renewal rates is part of managing your SaaS spending and it involves staying up to date with contract or license renewals. It would be impossible to control your spending effectively if you're not aware of the finer details in all the agreements. The reality is that if you don't keep tabs on these, you may end up with unwanted renewals and unnecessary costs.
The good news is that various automated renewal calendar tools are available if you want to seek external help. These products consolidate all the information onto an easy-to-use dashboard allowing you to manage all of your third-party apps in one place effectively.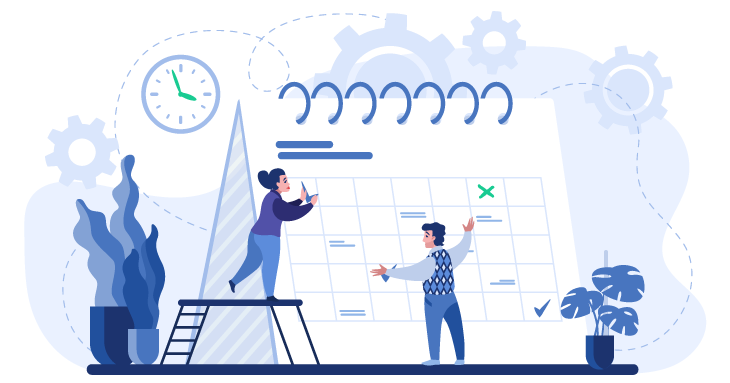 Terminate Unauthorized Activity
When did you check whether former employees still have access to software after their contracts with your business have ended? Not only may they have access to sensitive information, but it's also clearly an unnecessary expense if they are no longer with the company.
Make the SaaS Application Inventory Accessible to Employees
As you can see, transparency is essential for SaaS product use. Create a catalog of the business's apps and make a comprehensive list of all available apps for new employees. Make this document available to your teams and assign someone who will be responsible for keeping it up to date at all times.
Keeping the SaaS stack visible is likely to encourage higher utilization levels and discourage duplication or redundancy.
Plan For Future Needs
As your business scales, your SaaS needs are likely to change. The last step is to plan for future growth and expansion. Break your spending down by department and work on a forecast of future expenditures.
Meet PayPro Global.
Your Professional
eCommerce
Partner
No 3rd party integrations. No hidden costs. No wasted time.
Just a solution as unique as your business's needs.
How Can You Benefit from SaaS Spend Optimization with PayPro Global Solution?
SaaS products are vital for most modern businesses, and their adoption snowballs. However, if you're not optimizing your spending, your software products could cost you more than they should.
One of the most effective ways to optimize your spending is by consolidating as many 3rd party solutions and software as possible into one unified eCommerce solution.
With PayPro Globals Subscription Management, you gain access to every tool your business will need to grow customer lifetime value, drive down churn, and recapture lost revenue.
Our SaaS Subscription Billing system is as flexible as it is functional. It offers customized billing cycles, protection from currency conversion exposure, manual and automatic renewals, tailored trials, upsell & cross-sell strategies, and complete global tax SaaS compliance management.
Powerful SaaS Metrics and Business Intelligence systems give you a complete overview of your SaaS sales. From your AMR and MMR to your churn rate and LTV, PayPro Global helps you identify factors and strategies to facilitate rapid growth and reduce customer churn.
Ready to sell software online internationally now that you know how to optimize your SaaS spending? Get in touch with PayPro, your full-service eCommerce partner.
FAQ
How much do companies spend on SaaS per employee?
With the average enterprise company spending $4,164,000 on SaaS in 2020 and an individual employee's total spend projected at only $2,047 (wow!), we can see how this could be a huge opportunity.
How much is spent on SaaS?
In a recent report by Gartner, it is predicted that global spending on SaaS and cloud services will grow 18% to $304.9 billion by the end of 2021 from the previous year's figure of 257 dollars per employee.
How many SaaS applications do companies use?
For businesses, there is an average of 102 different apps in use. Mid-market companies have 137 per business, while enterprises employ around 288 SaaS solutions for their employees' needs.
It doesn't take luck to make it, but it does take knowledge. Be the first to learn the latest industry insights and must know marketing tips and tricks. Sign up and enjoy! Always informed. Never Spammed.