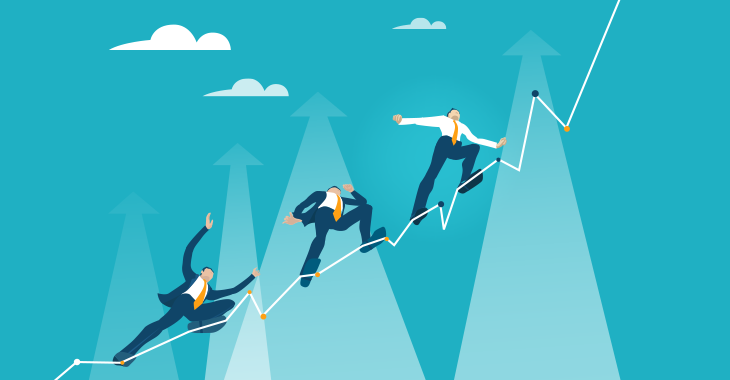 Published on March 13, 2014
Updated on May 9, 2023
SaaS growth hacking: 5 steps to increase MRR
SaaS businesses rely on many metrics to calculate their success. As the SaaS business model is relatively new and still getting established, often things can get confusing. Some companies favor some metrics over others, often overlooking the most important one - Monthly Recurring Revenue (MRR).
MRR relies on several factors, and improving this indicator needs a holistic approach. Understanding where to pick up half a percentage point can lead to double-digit gains in yearly revenue. Let's analyze a few factors that affect MRR in SaaS products and discover several SaaS growth hacks to improve this metric.
Segment your customers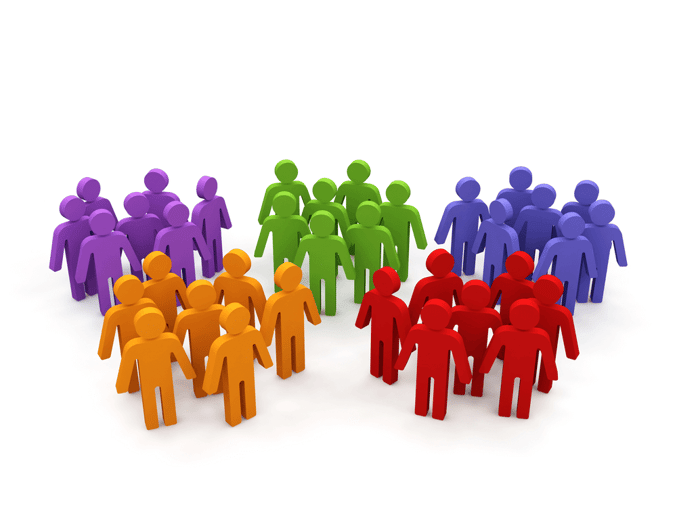 Very often, companies treat all of their customers the same way. But the latest trends in customer behavior show that one size doesn't fit all. Let's face it, subscription products are full of dormant accounts that are rarely used. Is it really fair to treat them in the same way as heavy users? Of course not. That's why it is important to segment your customers by "subscriber worthiness". You can score these customers by answering these questions:
Who are these customers? (i.e. Individual vs. SMB vs Enterprise)
How valuable is each segment - in other words, what is their average customer lifetime value (ACLV)
What is the monthly cost to serve that customer? (support, marketing etc)


Meet PayPro Global.

Your Professional

eCommerce

Partner

No 3rd party integrations. No hidden costs. No wasted time.
Just a solution as unique as your business's needs.
The advantage of cloud computing is tons of behavioral data are available at hand. This data can be used to drive further sales. Before your customer started using your service, you already knew quite a lot about him, didn't you? When you want to pitch him for an upgrade, you will need a little more than that. Keeping records of such data as the frequency of product usage, support engagements, and complaints would be a good start. Pitch only those who have been using the product longer and more frequently than average. Those customers are more likely to upgrade.
Adjust your pricing and packaging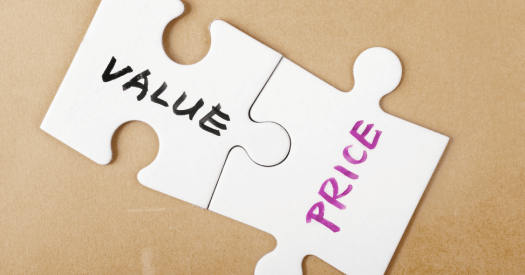 Continuing with the thought of measuring user engagement and usage, pricing plays an important part in deciding not only to subscribe to the service in the first place but prolonging that subscription as well. That's why it is important that your product pricing and packaging are aligned with user engagement and frequency of use. A good way to start is by asking the following questions:
Are your frequent users overpaying or underpaying compared to your infrequent users?
Do you offer your heaviest users upgrades or cross-sells more often than your light users?
The answers to these questions will help you adjust your pricing plans according to customer needs. This will drive more sales in the future. However, keep in mind that to use this growth tactic, you will require a partner that can assist you throughout the process. So, instead of working with a payment provider stalling SaaS growth, choose a partner that provides you with a solid infrastructure and innovative pricing tools.
Develop a drip campaign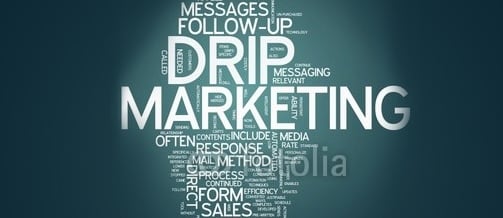 While using a service, we don't like to be neglected. Your customers don't like it either. Develop a stay-in-touch campaign for each of your user segments. Send them a very short educating e-mail once in 3 days and educate them about your features and what they can do with them. Bring them closer to the moment of WOW.
Use your Customer Service as a sales channel for upgrades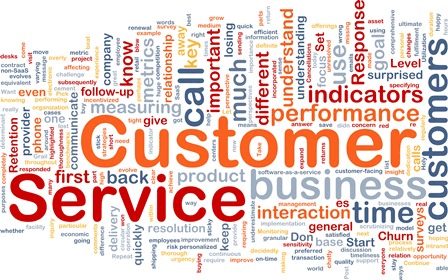 Customer service plays a very important part in user experience. It is often the only point of contact between the client and the company. When running a SaaS business, customer support should be perfect, and the representatives should be aware of the customer history the moment they answered the phone or e-mail with a customer complaint. This way, the representative can collect more valuable data about the customer and complement your CRM database. Moreover, based on this data, they can identify who to pitch with an upgrade. Turn your customer care into a sales channel.
Supercharge your subscription billing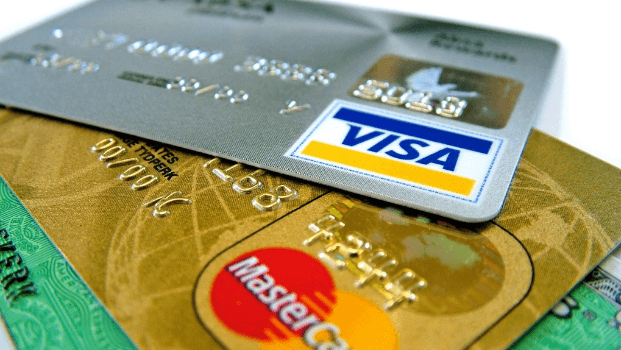 Did you know that involuntary churn often happens because of failed credit card charges? To prevent that, make your recurring billing provider keep a close eye on such transactions, and its system has a low fail ratio. A subscription billing provider with fast support and cascading payment gateways should do the trick.
Meet PayPro Global.
Your Professional
eCommerce
Partner
No 3rd party integrations. No hidden costs. No wasted time.
Just a solution as unique as your business's needs.
Conclusion
The truth is, the MRR in subscription products is all about customer SaaS retention and ACLV. Customer acquisition is important, but according to Bain & Company research, acquiring a new customer costs 6-7 times more than retaining an existing one. Engage your users, help them understand the value of your product, and provide great customer care. This way, you will reduce churn, drive more referrals and increase your profitability.
Trust PayPro Global to help you excel in smart pricing, from freemium to usage-based billing, subscription management, tax handling, and achieving a global SaaS compliance and revenue infrastructure. Contact our experts today.
It doesn't take luck to make it, but it does take knowledge. Be the first to learn the latest industry insights and must know marketing tips and tricks. Sign up and enjoy! Always informed. Never Spammed.