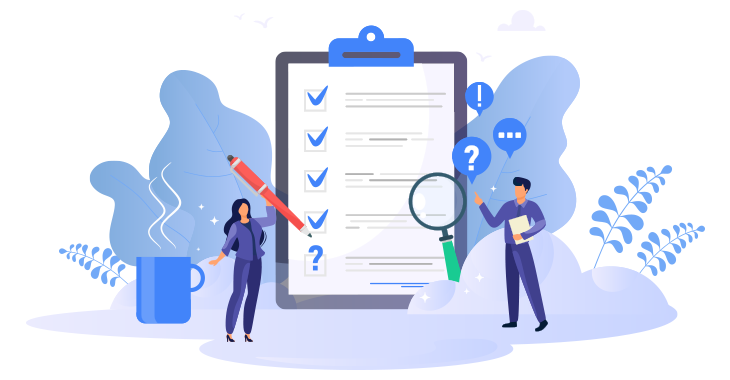 Published on April 29, 2014
Customer retention: exit surveys best practices
Every subscription business is confronted with churn. No business likes to see their customers leaving, but no matter how exceptional the service is, the customers still end contracts, quit buying, and migrate to competition. Even if this happens, not everything is lost. Even if you can't get that customer back, you can still get a "lesson learned" benefit from those customers to improve your service and lower your churn in the medium and long run. The data that can be extracted from these defecting customers is priceless. Why? Because you know what needs to change. The onboarding process may be too complicated. Or you may have not achieved global SaaS compliance, and this is a problem.
So how do we extract churned customers' "lesson learned" benefits? It is done by asking them why they decided to end their relationships with your company. The trick here is persuading the churned customers to spend time answering your questions. Moreover, you can use this survey to turn everything around and win this customer back.
The format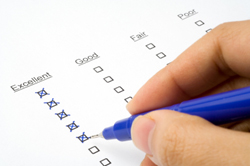 Customers don't like spending time on surveys. Therefore they should be short but informative. The best way to tailor the right format to your customers is to tap into your customer service department. Your support representatives always know what upsets your customers the most; they know what problems they are confronted with. Based on this information, you can now easily identify the customer pain points and compile a list of questions based on them.
Invitation to take the survey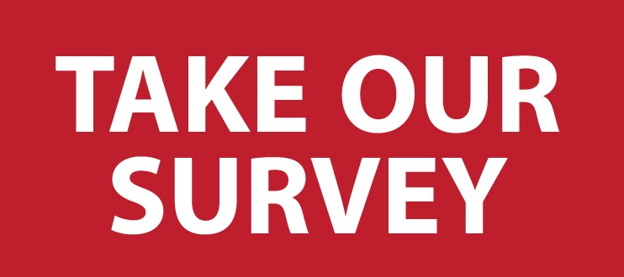 These invitations should be treated as your regular email marketing campaign. Therefore you should track email opens and CTR (clickthrough).
The best way to invite a churned customer is via email, as the chances he is no longer using his account are big. Of course, you can always call the customer and ask these questions directly, but remember that a leaving customer is usually dissatisfied and easily irritated. A call can irritate them unnecessarily and lower your chances of success. Email is less intrusive, therefore, better.
How to win them back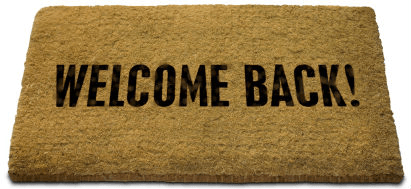 Everyone wants to get things for free, right? Apart from extracting valuable data from leaving customers, a survey can give you a chance to prolong the relationship with them.
An incentive is a great way to maximize your open, clickthrough, and exit survey success rates. You might ask what this incentive could be. No, your survey shouldn't unlock a piece of exclusive content. It should be a free service extension in exchange for taking your survey. This way, you can get a chance to prolong your relationship with him and buy time to nurture it back to the "paying customer status".
Meet PayPro Global.
Your Professional
eCommerce
Partner
No 3rd party integrations. No hidden costs. No wasted time.
Just a solution as unique as your business's needs.
How do you win your customers back? What are your tricks?
It doesn't take luck to make it, but it does take knowledge. Be the first to learn the latest industry insights and must know marketing tips and tricks. Sign up and enjoy! Always informed. Never Spammed.